Invasion of the Trannies V. – Rumour Has It – Adam's Apples and Highway Necks

This will be just more of the same.  I think by now we're all onto their games.  I'll be adding funky neck pictures here as I find them.
Please look at Ivana's neck below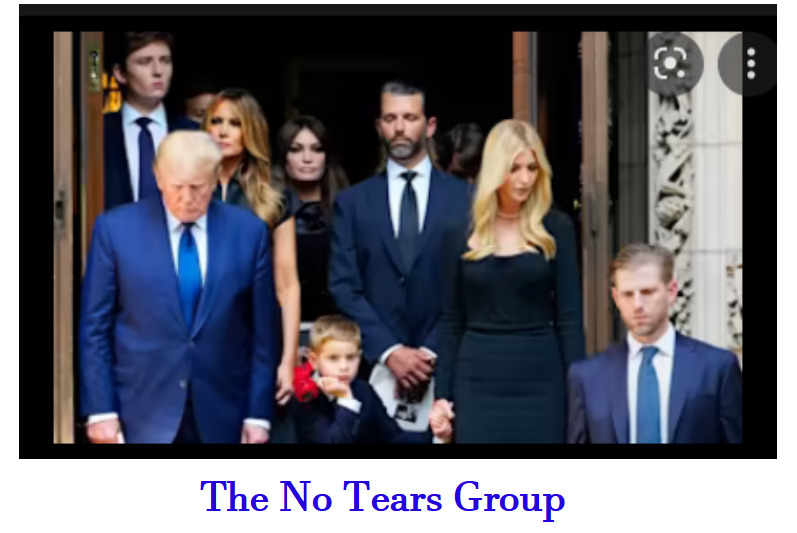 Adele, you're in deep.  This is a clip by Tamara Magdalene.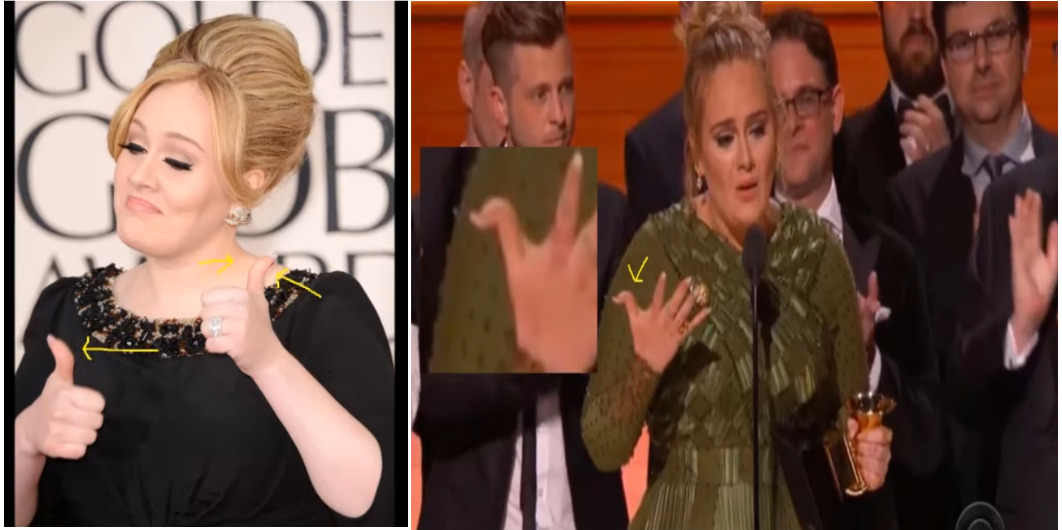 This pic of Adele's sharp jawline and Saturn tattoo, was picked up by A Call for Action.

I forgot which transvestigator put this clip together…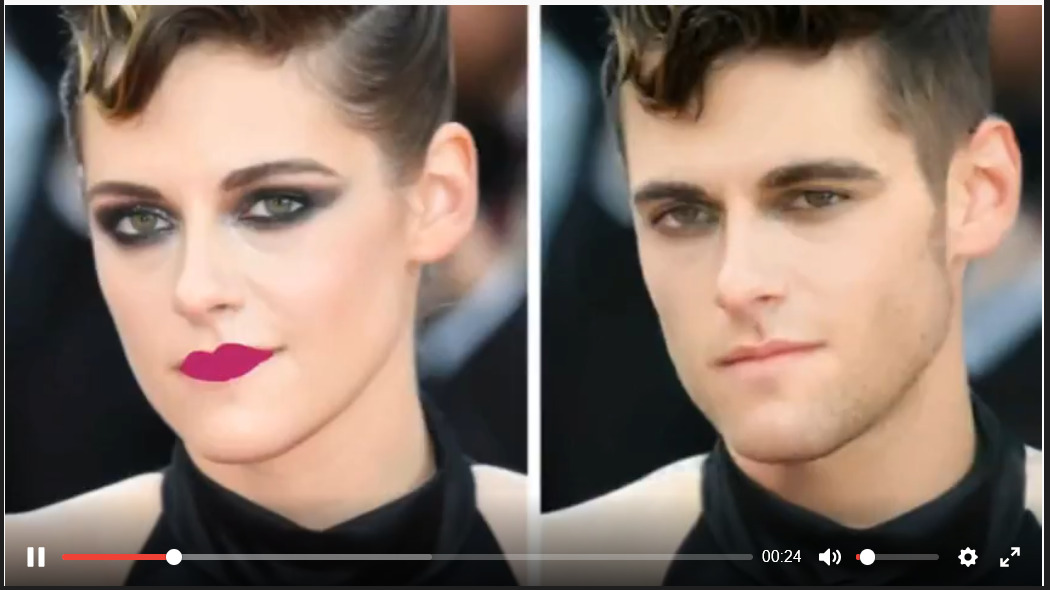 In the clip above Kristen Stewart is a Tare, it has Nicole Kidman interviewing Mr. Stewart.  Since Nicole has been promoting eating bugs I'm going to add a video by Black Child Production which also has a scene of crazy Nicole in it starting at 8:03.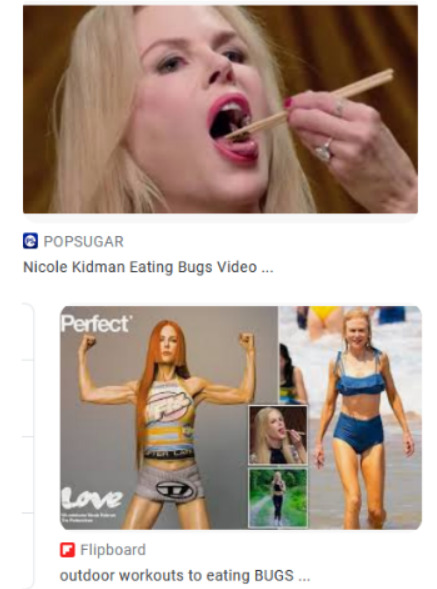 The Illuminutty Loves Bugs   This video below also includes a clip about beetles and I want to tell you what happened when I had a beetle one night in my bedroom.
I was on the phone with an elderly and hard of hearing relative who always talks for about 1 hour and I do a lot of uh huh, uh huh.
It was around 8pm (forgot the date) and I saw the beetle in the corner of my room.  I catch bugs in my house with a jar.  Sometimes I have moths, spiders, scorpions and occasionally beetles.  While on the phone I put the jar over the beetle and usually I slide a piece of mail or some cardboard under the jar to catch them and put the jar lid on it, but this night I was too tired to deal with it.  While on the phone the Holy Spirit/The Voice told me (it's a voice that I hear in my head): "That bug is going to move that jar" but I didn't take it seriously.
In the morning when I checked on the beetle, it had moved the jar by about 12 inches and if it had gone a few more inches it would have knocked into the wall and had gotten away.
Anyway, there's my bug story of how I catch them and the warning from the Holy Spirit.  I have zero interest in ever eating them so Illuminutty, you can have mine.  Please take them away.
Since Angelina Jolie is in the bug video clip, I wanted to add this pic below.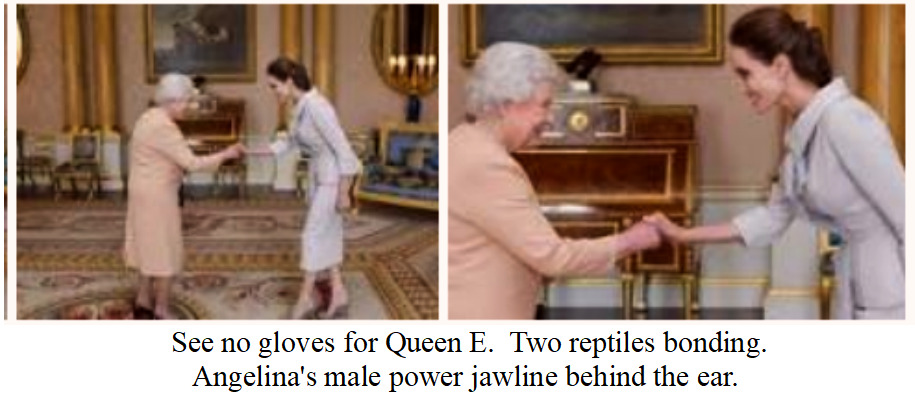 This video is for all of you that adore your fake celebrities.  While watching this don't forget to look at the "females" Adam's apples on their necks.  Video by Black Child Production: "Hand in Hand ILLUMIn@Ti Hollywood raise money for CHARITY Hurricane Harvey I"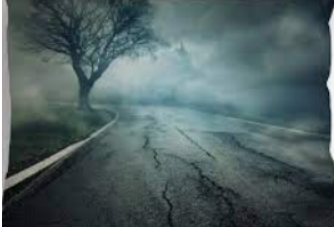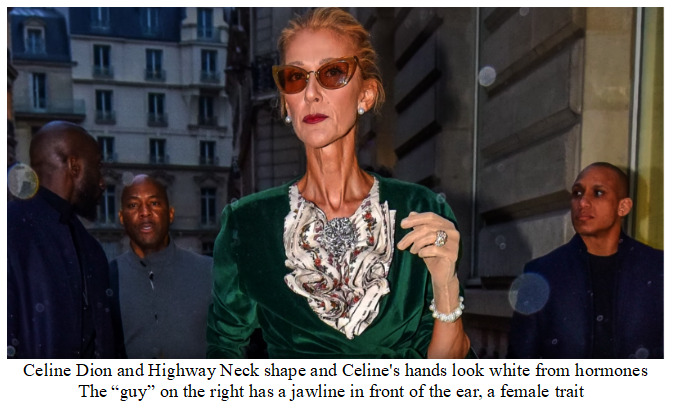 Celine Dion is a man in drag.  This ad is about Celine's new (satanic) clothing line for babies.  Video: "Celinununu celine dion ad"
MrE on Mr. Celine Dion