Alex Jones – Illuminati High Royal Bloodline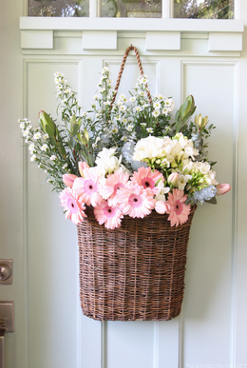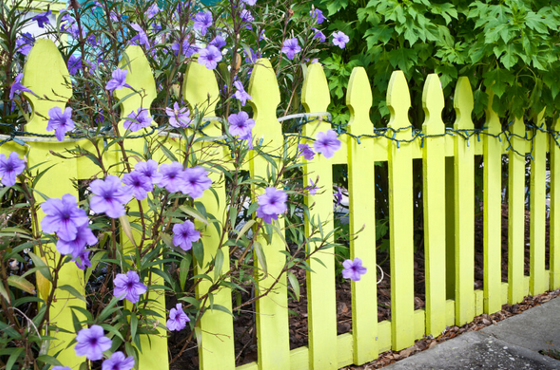 Hi Blessings,
This post will be to show the Illuminati high royal bloodline to Alex through his maternal and paternal bloodline.
Alex Jones b. 2/11/1974
Father:     David JONES
Mother:    Carol HAMMAN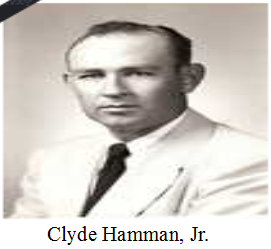 Grandfather: Clyde William HAMMAN, Jr. b: 14 OCT 1923 in Dallas, Dallas Co., TX
Grandmother: Bennie Grayce POPE b. 30 AUG 1935 in Dallas, Dallas Co., TX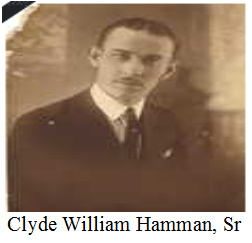 2x Grandfather: Clyde William HAMMAN b: 6 SEP 1896 in Jamestown, Smith Co., TX
2x Grandmother: Margaret Frances GRESHAM b: 25 JAN 1900 in Texas
3x Grandfather: William David HAMMAN b: 5 MAR 1869 in Alcorn Co., MS
3x Grandmother: Katherine Merilza FOWLER b: 23 JUL 1869 in Tyler, Smith Co., TX
4x Grandfather: William Phillip HAMMAN b: 6 MAR 1836 in DeKalb Co., AL
4x Grandmother: Ellen R. HUDSON b: 1842 in Richmond Co.,

5x Grandfather: Phillip H. HAMMAN b: 28 AUG 1801 in Montgomery Co., KY
5x Grandmother: Mary Ann ALLEN b: 1817 in Montgomery Co., KY
6x Grandfather: Hiram ALLEN b: 22 JAN 1792 in Wilkes Co., NC
6x Grandmother: Mary DICK b: 1796 in North Carolina
7x Grandfather: Annanias ALLEN b: 12 JUN 1756 in Orange Co., NC
7x Grandmother: Jane Elizabeth LAXTON b: 17 SEP 1757 in Orange Co., NC
8x Grandfather: Gideon Gershom ALLEN b: 10 FEB 1733/34 in Raritan, Somerset Co., NJ
8x Grandmother: Patience GRAHAM b: 3 NOV 1739 in North Carolina
9x Grandfather: Edward GRAHAM , Jr. b: 10 DEC 1715
10x Grandfather: Edward GRAHAM b: BET 1675 AND 1680 in Northumberland Co., VA
10x Grandmother: Patience b: BET 1681 AND 1690
11x Grandfather: John GRAHAM b: BEF 1640
11x Grandmother: Mary WATTS b: ABT 1650
12x Grandfather: Henry WATTS b: BEF 1617
12x Grandmother: Elizabeth SAUNDERS b: ABT 1618 in England
13x Grandfather: Sir John WEBBE, 2nd Baron of Odstock, b: 1549 in Wiltshire, England
13x Grandmother: Katherine TRESHAM b: BEF 28 DEC 1576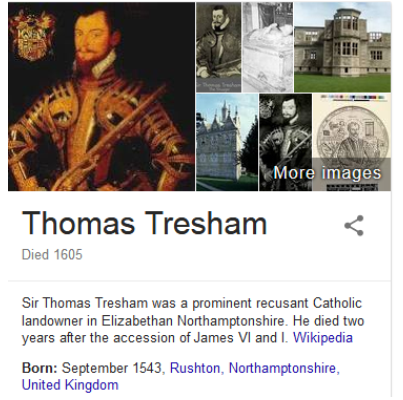 14x Grandfather: Thomas TRESHAM b: SEP 1543 in Northamptonshire, England
14x Grandmother: Muriel THROCKMORTON b: BET 1547 AND 1550 in Warwickshire, England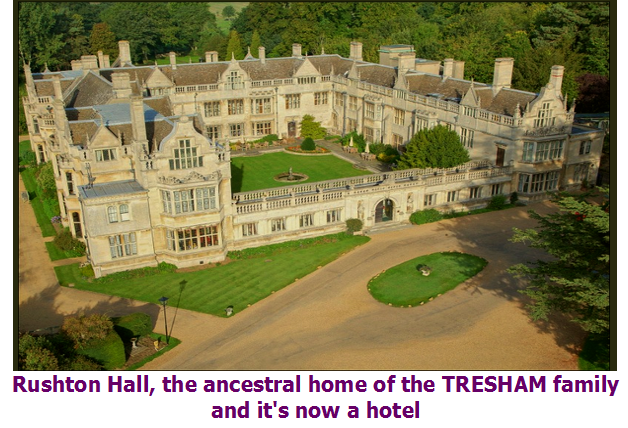 This video is 2.5 min.  "A Walk Around and in the Rushton Triangular Lodge"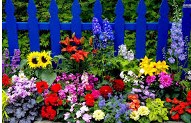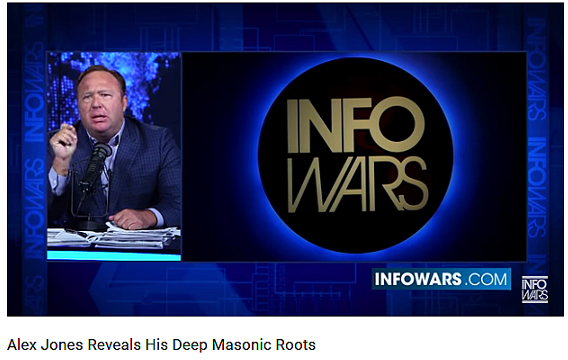 5 min. clip from the pic above. Keywords that Alex brings up in this audio clip: Both sides of his family came on the Mayflower, Masons, Francis Bacon, Build New Atlantis, Rosicrucian Order, Illuminati, and I will attach a response below to his defense of these keywords.
At the end of the audio clip Alex is promoting 1776 t-shirts.  Please also note that 1776 is also the year they claim that the Illuminati was publicly founded.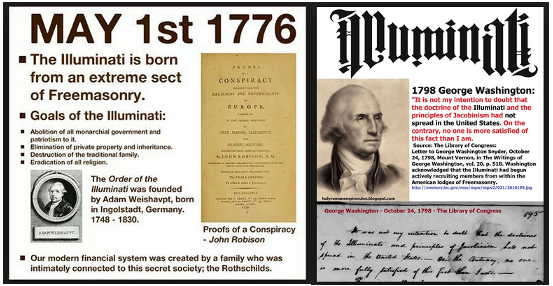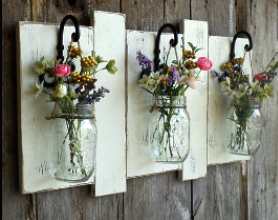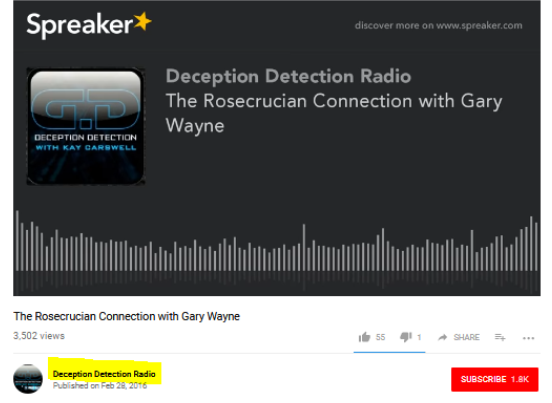 I've taken an audio clip from Gary Wayne's vid "The Rosecrucian Connection" which I will use to counter Alex defending his keywords mentioned above. This is a 19 min. audio clip from Gary Wayne the author of The Genesis 6 Conspiracy.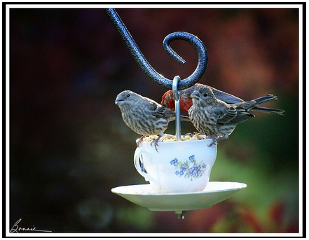 15x Grandfather: Sir Thomas TRESHAM AND 1512 in Warwickshire, England
15x Grandmother: Elizabeth HUSSEY b: 1512 in Lincolnshire, England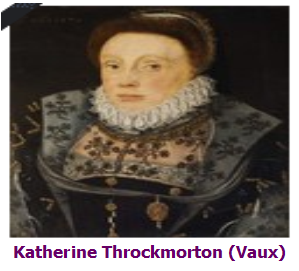 16x Grandfather: George THROCKMORTON b: ABT 1485 in Coughton, Warwickshire, England
16x Grandmother: Katherine DE VAUX b: ABT 1488 in Northamptonshire, England
Katherine De VAUX's through her half brother Thomas PARR or Perye or Perry was the aunt to his daughter Catherine PARR; she was one of the wives of King Henry the VIII.   Katherine De Vaux's bloodline connects to "royalty" and to many kings of Wales.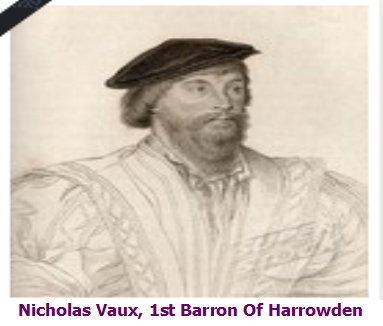 17x Grandfather: Nicholas DE VAUX b: ABT 1460 in Harrowden, Northamptonshire, England
17x Grandmother: Anne GREENE b: 1464 in Northumberland, England
Through Anne GREENE's bloodline she connects to:  Madog ap Gruffydd Maelor b. 1150 Powys Montgomeryshire, Wales this line connects to the Prince of Wales, King of Wales and Britton. Also, Anne DE VAUX the daughter of Nicholas DE VAUX and Anne GREENE married Thomas L' Estrange – The L' Estrange family in America founded the Federal Reserve.
18x Grandfather: Nicholas DE VAUX b: 1426 in Northamptonshire, England
18x Grandmother: Elizabeth FITZHUGH b: ABT 1439 in Ravensworth, Yorkshire, England
19x Grandfather: William DE VAUX b: 1401 in Northamptonshire, England
19x Grandmother: Catherine PENISTON b: 1407 in Italy
20x Grandfather: William DE VAUX b: 1373 in Northamptonshire, England
20x Grandmother: Maud DE LUCY b: ABT 1380 in Northamptonshire, England
21x Grandfather: Reginald DE LUCY b: 1359 in Buckinghamshire, England
21x Grandmother: Gennet DE MOWBRAY b: 25 MAR 1364 in Epworth, Isle of Axholme, Lincolnshire, England
22x Grandfather: John DE MOWBRAY b: 25 JUN 1340 in Lincolnshire, England
22x Grandmother: Elizabeth DE SEGRAVE b: 25 OCT 1338 in Croxton Abbey, Leicester, England
23x Grandfather: John DE MOWBRAY b: 29 NOV 1310
23x Grandmother: Joan PLANTAGENET b: 26 FEB 1311/12 in England
24x Grandfather: Henry PLANTAGENET b: 1281 in Grismond Castle, Monmouthshire, England
24x Grandmother: Maud CHAWORTH b: 1282 in Kidwelly, Carmarthenshire, England
25x Grandfather:  Edmund "CROUCHBACK" Plantagenet, 1st Earl of Lancaster and Leicester b: 16 JAN 1243/44 in London, Middlesex, England
25x Grandmother: Blanche D'ARTOIS b: 1245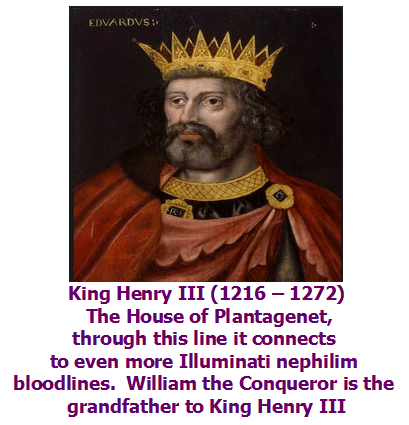 26x Grandfather: Henry OF ENGLAND III b: 1 OCT 1207 in Winchester Castle, Hampshire, England
26x Grandmother: Eleanor OF PROVENCE b: ABT 1223 in France

3 min. music vid