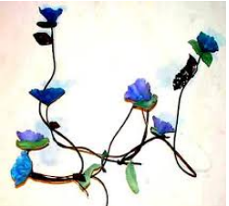 (What I meant to say is that males jawlines go behind the ear and females jawlines go in front of the ear.)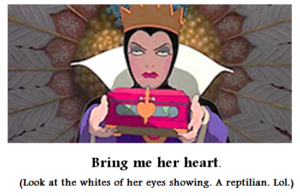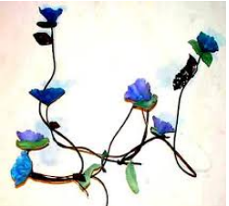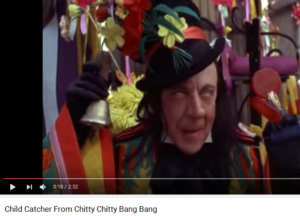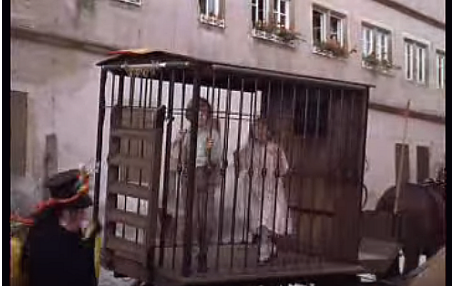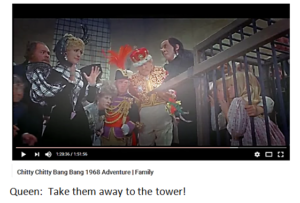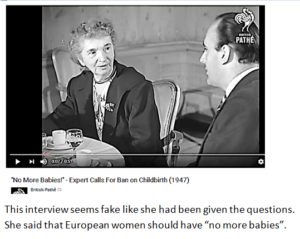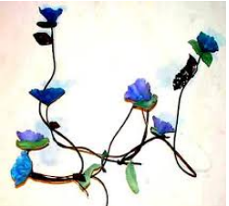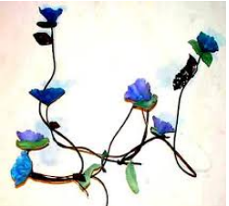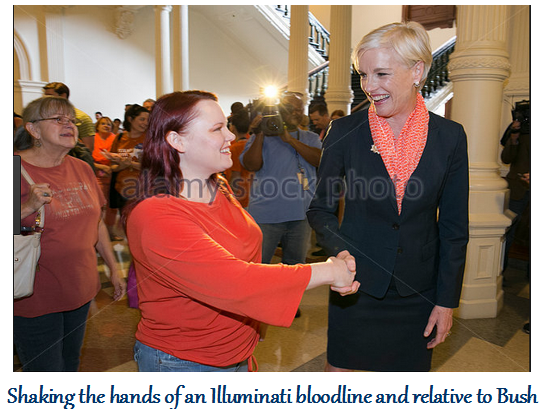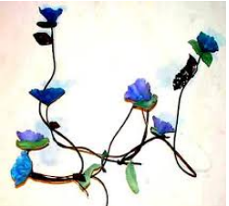 Hi Blessings,
The mother of Margaret Sanger, Anne Purcell's family comes from land barons of Ireland which would contradict that they were poor Irish immigrants.
***I collected info from Margaret's online biography books and I only read the parts that would give me clues of names of grandparents, names of towns from where they were born.  I also read old online genealogical books, blogs of family members to get clues to connect the pieces.  Someone just emailed me asking why this info is not out there, well because only a few families own the media and control the world.
Wikipedia on Margaret Sanger
Sanger was born Margaret Louise Higgins in 1879 in Corning, New York, to Michael Hennessy Higgins, an Irish-born stonemason and Anne PURCELL Higgins, a Catholic Irish-American.
(Margaret's mother) Anne was born in Ireland. Her parents brought the family to Canada during the Potato Famine. She married Michael in 1869.  Anne Higgins went through 18 pregnancies (with 11 live births) in 22 years before dying at the age of 49. Sanger was the sixth of eleven surviving children, and spent much of her youth assisting with household chores and caring for her younger siblings."
Margaret Sanger's mother was Anne Purcell of the Ireland land Baron Percival family.
Spellings of the name: De Perceval, Perceval, Percevall, Percivall, Pursell.
Anne Purcell Higgins' youngest brothers William and James were very successful in America and left Anne's children inheritances.  William E. Purcell was a Democratic U.S. Senator from N. Dakota, a vice president of a bank, a ranch owner, and he was involved in all kinds in all kinds of causes.  Margaret Sanger's uncles left all of the children inheritances.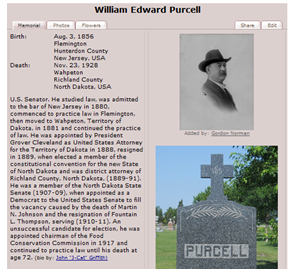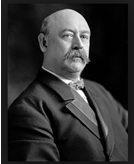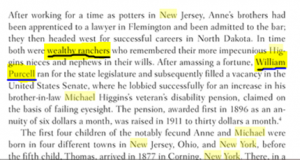 Anne Purcell:
Father – Joseph Purcell; Mother – Johanna O'Duggan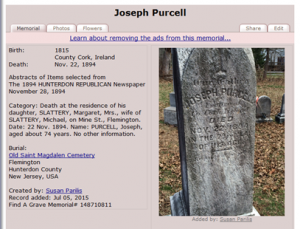 Grandfather – John Purcell of Burton Co. Cork, Ireland; Mother – Mary Leader
1xGrandfather – John Purcell of Gurtinard Co. Cork, Ireland; Mother – CATHERINE GLOVER.
The Purcell's were rich in land (100k acres ) and castles but also they inter-married with cousins I believe to keep the wealth within the family.  I think that it would have been awful to have to marry a cousin for family money.
The Glover's are the bloodline of Margaret Sanger's several great grandmother's family.
"John Glover, the first of the family who settled in Ireland early in the 17th Century…He was a captain in command of a large body of troops under one of the Percivals,…he succeeded in holding against the attacks of an immense body of Irish…For his success, he obtained possession of extensive and valuable estates in Ireland.
I would sum it up as Margaret Sanger was just another gamer – plays games.
Peace,
Missy
Yeshua/Jesus is coming very soon.  Please do not take the Obamacare Chip/Mark of the Beast.  The bible says if you take the Mark of the Beast you will never enter into heaven.
(SALVATION PRAYER) Dear God in heaven, I come to you in the name of Jesus. I acknowledge to you that I am a sinner, and I repent of all my sins and the life that I have lived; I need your forgiveness. I believe that your only begotten Son Jesus Christ shed His precious blood on the cross at Calvary and died for my sins, and I am now willing to turn from my sin. You said in Your Holy Word, Romans 10:9 that if thou shalt confess with thy mouth the Lord JESUS, and shalt believe in thine heart that GOD hath raised him from the dead, thou shalt be saved. Right now I confess Jesus as the Lord of my soul. With my heart, I believe that God raised Jesus from the dead. This very moment I accept Jesus Christ as my own personal Savior and according to His Word, right now I am saved. Thank you Jesus for dying for me and giving me eternal life.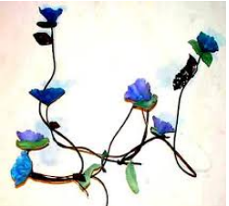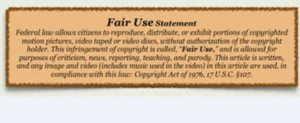 READ MORE