Robots – Satan's Creation

Hi Blessings,
At the end of the page I will have a message from the Lord given to his messenger "God's Handmaiden" where the Lord states that the public has welcomed the robots with open arms.  This post will be pretty much rated PG even though the titles of some of the videos may say "Sex Robots".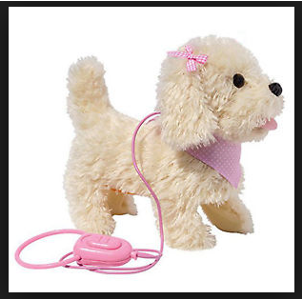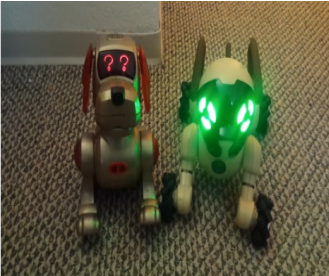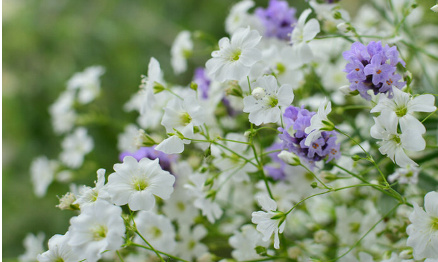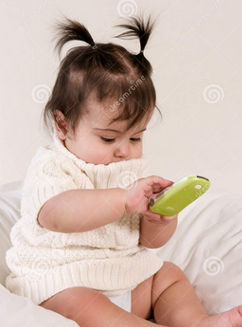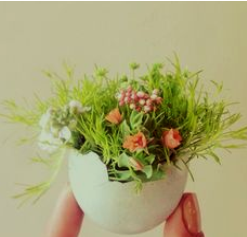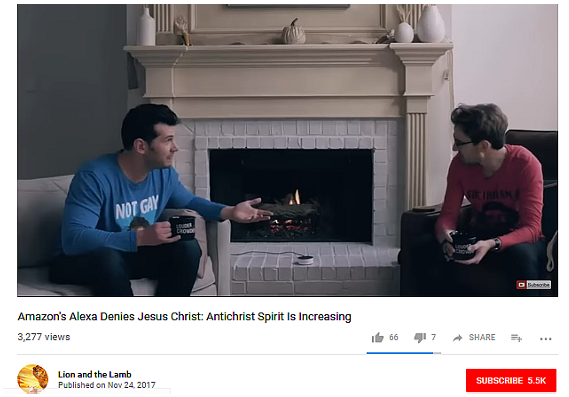 Under 2 min. audio clip showing that Alexa denies Yeshua/Jesus and praises Muhammad.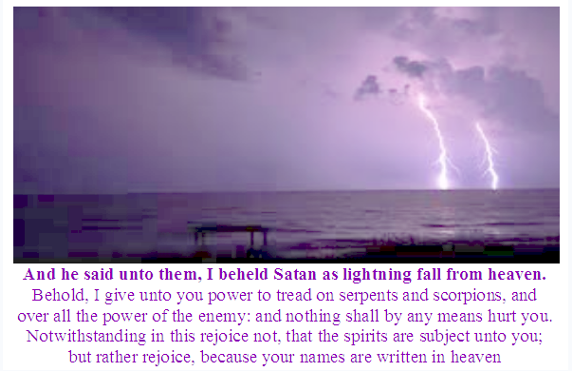 30 second audio clip from Russian Vids on Trump's Saudi Arabia glowing globe satanic deal.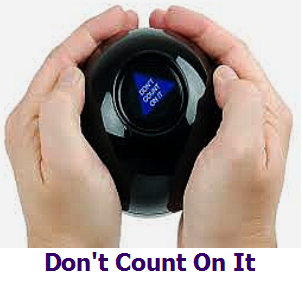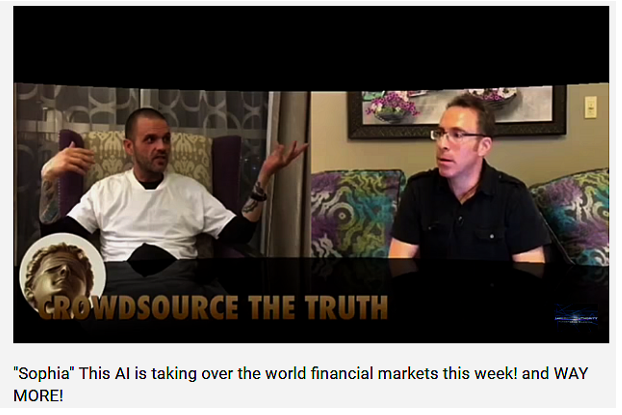 This audio clip is under 4 min. and they're explaining the reason that Sophia the robot received citizenship in Saudi Arabia.  They don't discuss this but I'm hearing in the clip that this is leading us quickly towards the Mark of the Beast.
Here's the video if you want to watch the entire 40 min.
Video:  "Sophia This AI is taking over the world financial markets this week! and WAY MORE!"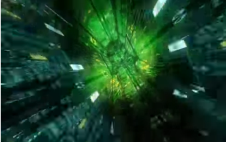 37 min. video. Sophia's preprogrammed responses sound malevolent.
Video:  "Sophia the AI Robot Says The Darndest Things! HAS THE SINGULARITY HAPPENED? A…"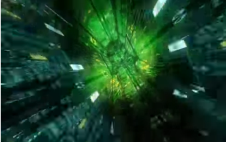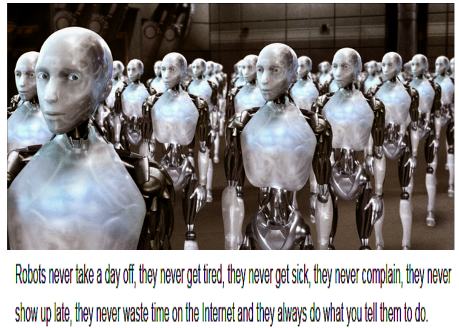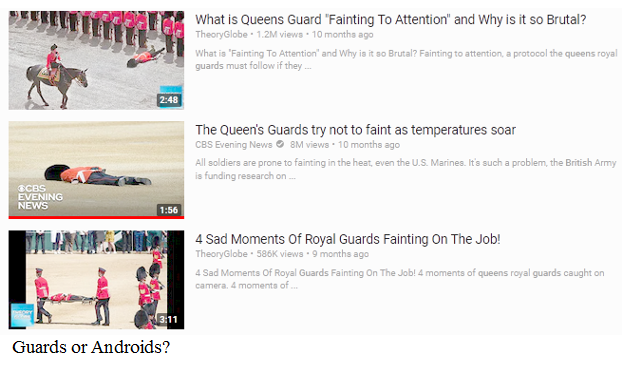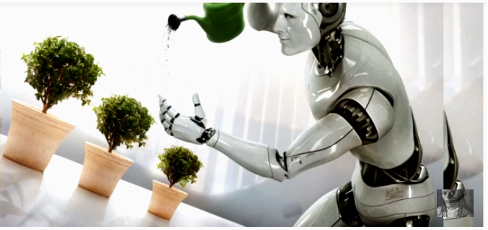 This 30 second audio clip "Japan Releases Fully Functioning Female Robots 2" by Shakaama on YouTube.  The audio clip says that if the public knew how advanced they were with the robots they would freak out.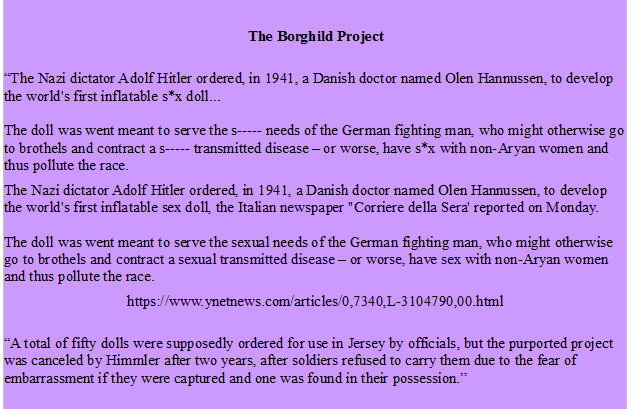 about a 7 min. audio clip of Addicted to Life-like Rebirth Dolls.  Alice has at least 50 dolls and tells of how she cares for them and how she loves that they are like a real baby without all of the mess that comes with having a real baby.  She talks about getting pulled over by a policeman for not having the babies in car seats.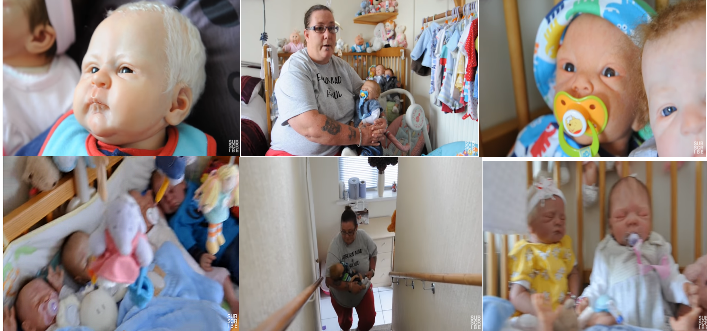 This is only 33 seconds.  This baby looks gross when you see it as it really is.  It's an idol that people are worshiping instead of honoring the Lord.
Video:  "Animatronic Baby"
This is the same robot baby seen above this time with skin and makeup to look like a real baby.  I apologize that this is a naked baby but again its not a real baby.  41 second video.  It's actually quite frightening how real it looks.
Video:  "ultra-realistic animatronic baby puppet, created by Chris Clarke for the movie THE HAL…"
30 second audio clip about the doll clock in Japan that speaks to you and tells you how wonderful you are. I think that this doll clock has great qualities like reminding you about the weather, turning on your lights at night. The fear is you would start to think it's a real person.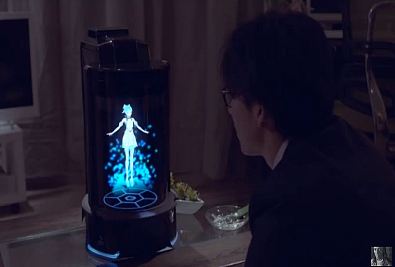 This is the precursor to the life size robot dolls.
Video:  "Gatebox – Promotion Movie "OKAERI"_english"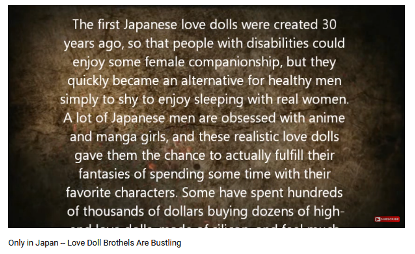 This is rated PG.  This is a little over a minute and it's just music to pics of him acting like this doll is a real person.  It's rated PG.  It's a sad thing to witness to see a man go mad/crazy.
Video:  "Married Japanese man 'finds love' with a SEX DOLL which he takes shopping, on roma…"
These robot vids are PG rated.
Video:  "Japan Releases Fully "Functioning" Female Robots 1″
Video: "Japan Releases Fully Functioning Female Robots 2"

This is rated PG.  This is just a robot head on a stand and it's sitting on a table but the doll face is talking and answering questions.  They're explaining that you can switch out the face and the hair and program it to be whatever nationality you would like it to be.  I've also read that men that go to brothels prefer the robots to real women.
Video:  "Sex Robot hands-on at CES 2018"
This is about a 2 min. video.  The people are under strong delusion.  The trannies going around 1) pretending that they're women and we can't even tell that their lying; and 2) they fake pregnancies and somehow miraculously have children.  It would make sense that men would easily be lied to and believe that science can help them to have a baby with their robot doll.
The bible says: And for this cause God shall send them strong delusion, that they should believe a lie: That they all might be damned who believed not the truth, but had pleasure in unrighteousness.
Video: "Having a Baby With My Robot"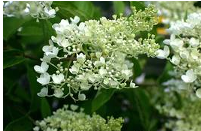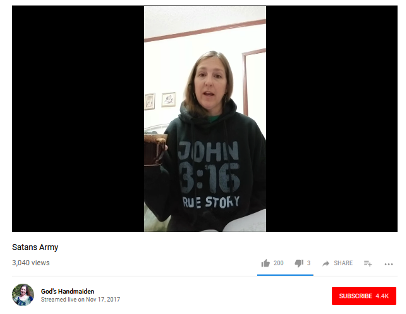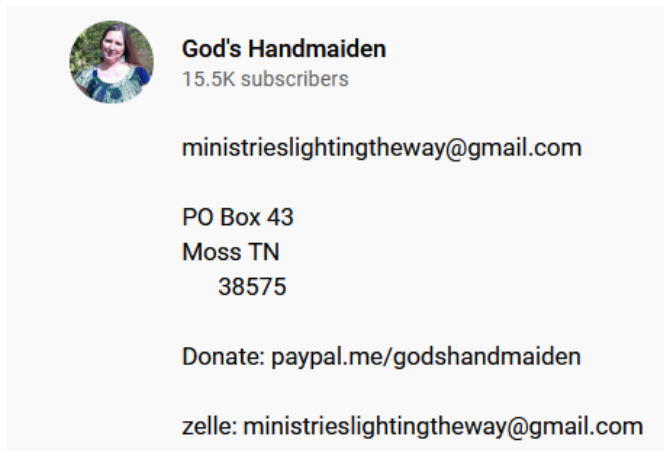 Many of the YouTubers are asking for money saying something like: give if you want to. I'm against that. King Yeshua paid with his life not so that we can get information and mention or remind people to give if they want to. We are to give out the good news freely. "freely ye have received, freely give." ~ The Bible
12 min. audio clip about Satan's robots or army explained by the Lord's prophet, sister Mary aka "God's Handmaiden"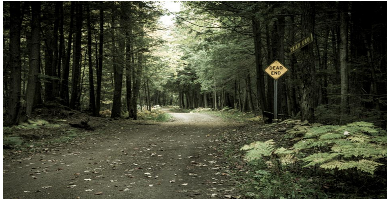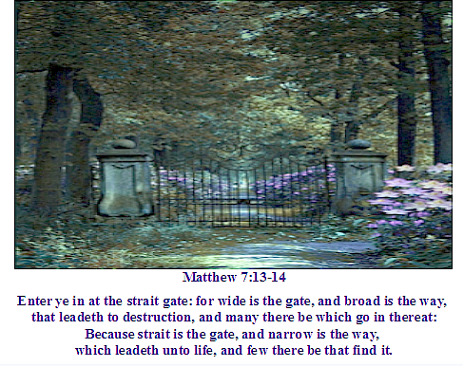 Stay close to King Yeshua/Jesus. Rebuke any spirit of fear and worry. Pray for the lost.
"Submit yourselves, then, to God. Resist the devil, and he will flee from you." ~ The Bible
Peace and Love,
Missy