The Crucifixion – The Ransom
Song audio clip under 2 min. – "If That Isn't Love"  (lyrics below)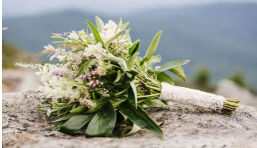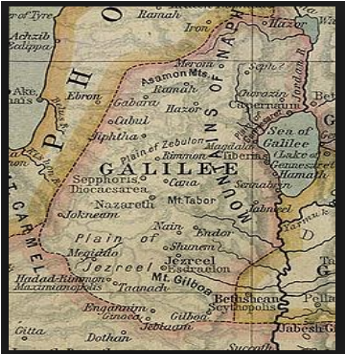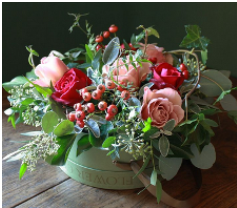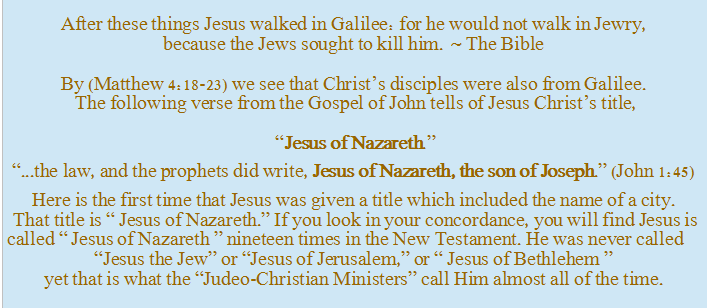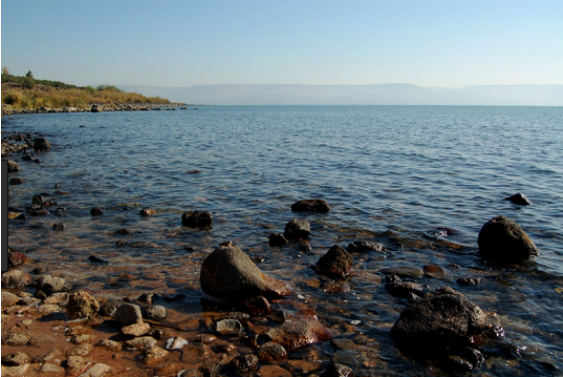 Video by egwpisteuw: Jesus the Nazarene-Branch (Matt 2:23)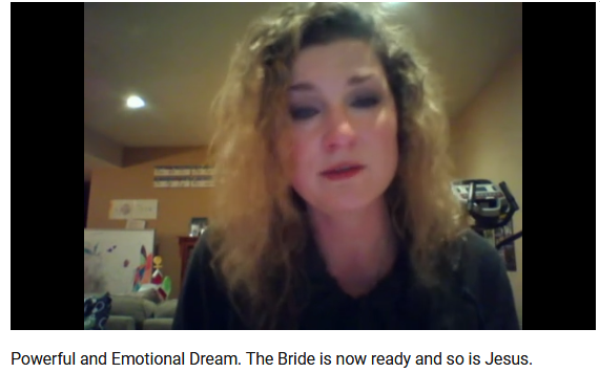 17 min. audio clip by Zab Paschke "Powerful and Emotional Dream. The Bride is now ready and so is Jesus"  Zab has a dream experience where she witnessed the events around the crucifixion and the emotional suffering that Yeshua/Jesus felt.  The next day while Zab was just watching the news and all of the political bantering and Zab heard the Holy Spirit say "I'm giving them over to themselves." Meaning there's just no hope for them and I'm just giving them what they want.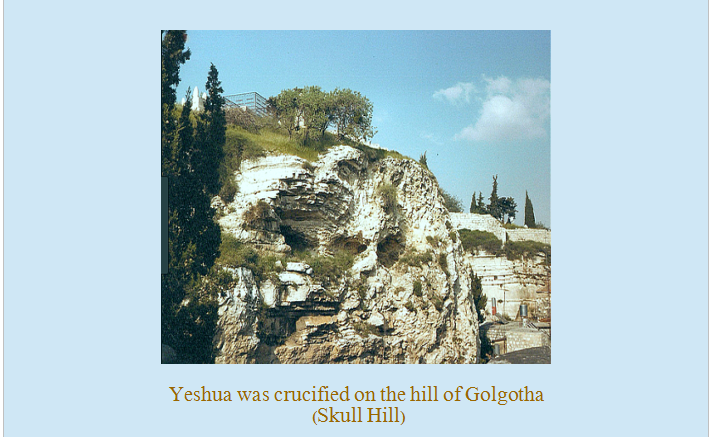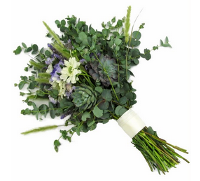 2 min. audio song:  "Power in the Blood"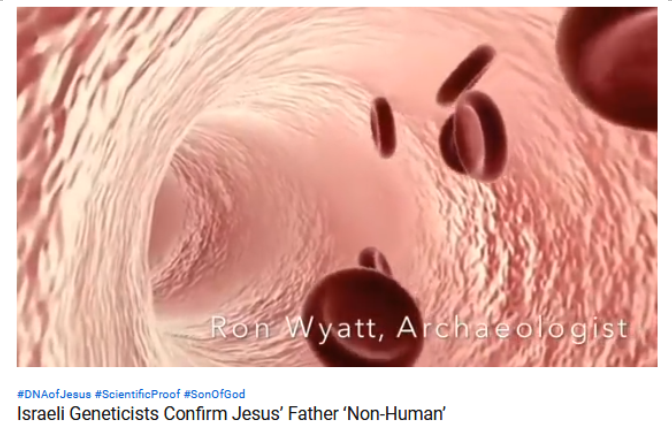 4 min audio clip of archaeologist Ron Wyatt discussing the lab test from the blood of King Yeshua.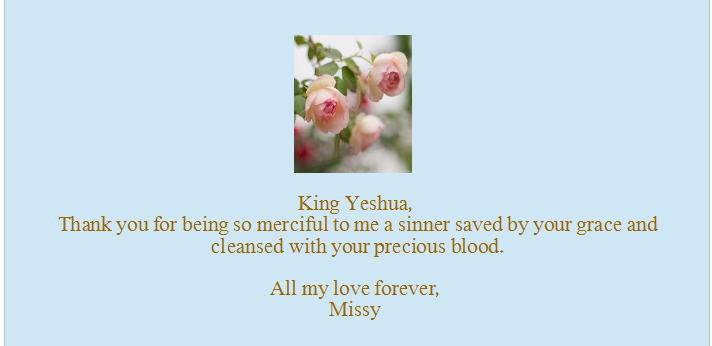 Song for the Lord by: "Lord You're Holy by Karen Wheaton – LIVE with Lyrics"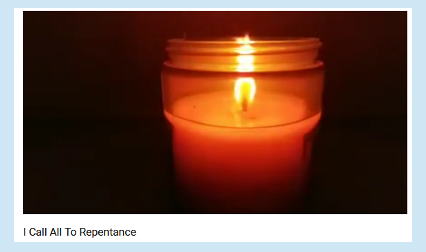 12:12 min. audio clip of a message from the Holy Spirit:  "I Call All to Repentance"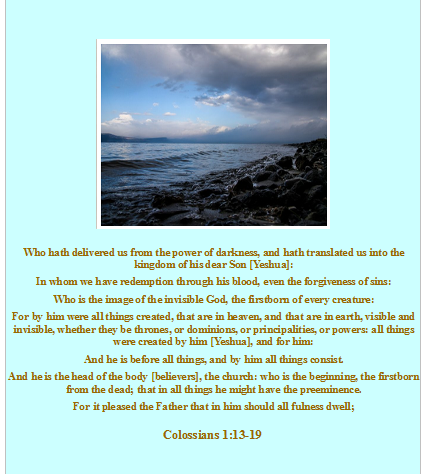 4 min. audio clip of song: "I want Jesus to walk with me" by Eric Bibb