Fav Songs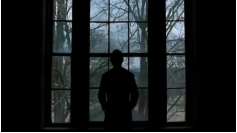 "Come to Jesus"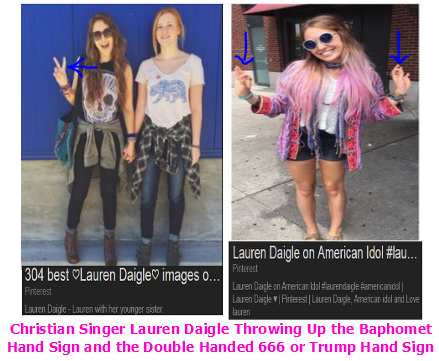 I think I love Yeshua
I like this song but mostly because she reminds me of Vivian Leigh.
Beautiful song – It's a Wild World for sure
I love you Yeshua
Look at the jawline of Marie and see that it goes behind the ear and also the long neck. The Illuminati plays Wicked Games.
I have info on Diana Ross an Illuminati bloodline in the Obama Pergamon Altar blog post.
6 min. video. Cover song by Ashley Arispe – Ocean
I put quite a bit of info on Canada's Illuminati bloodlines in the Corey Maison blog post. I'm adding this song because it mentions Canada and because Deirdre sings it so beautifully
Texas Rainy Nights
Bring me to Life Yeshua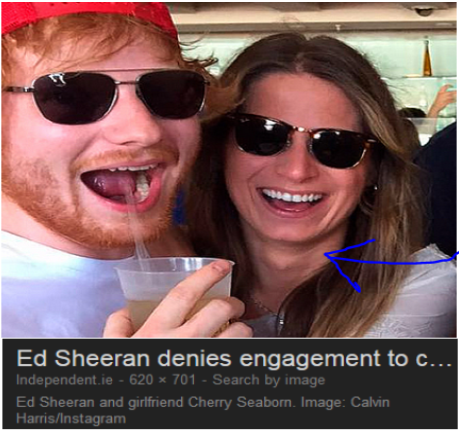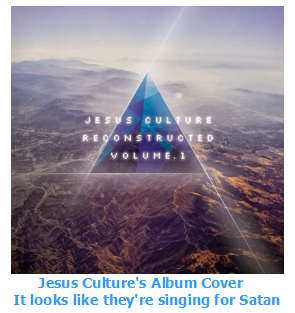 5 min. video – Then spake Jesus again unto them, saying, I am the light of the world: he that followeth me shall not walk in darkness, but shall have the light of life.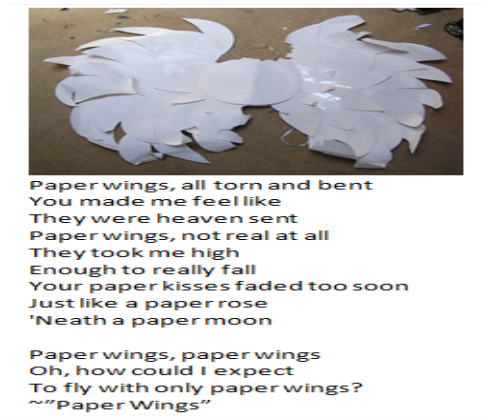 Look at Gillian's Adam's apple.
This Blood by Jimmy Swaggart's church
Karen Carpenter was a granddaughter to King Alan I, King of Brittany, and Ivan Halfdansson, King of Oppland Norway. If you're wondering if she was switched, yes.
The Rain song: "Tossing and turning another sleepless night, The rain crashes against my window pane. jumped into my car–didn't drive too far, that moment I knew I would never be the same. cause I saw you (and the Illuminati) walking in the rain, you were holding hands and I'll never be the same"
At the end of this video Trump mentions a letter that he received from Obama which later he revealed said: Please keep Obamacare.