Fav Food Ideas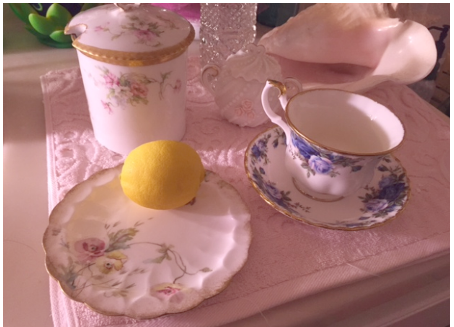 I drink 1/2 a lemon with hot water every morning and I also drink every day lemon water or I add mint and cucumber.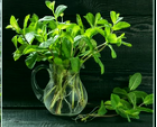 30 second clip about stickers on the produce.  Pesticide, GMO, or Organic stickers.
I've learned off of this video to take 2 teaspoons of apple cider vinegar (organic) w/8 oz water and a squeeze of lemon OR you can use apple juice instead of water with the apple cider vinegar.  Do this 3 x a day. It has killed my cravings for sugar.
Video by Dr. Berg: "The REAL Reason Apple Cider Vinegar Works for Losing Weight – MUST WATCH!"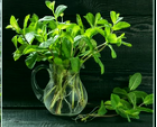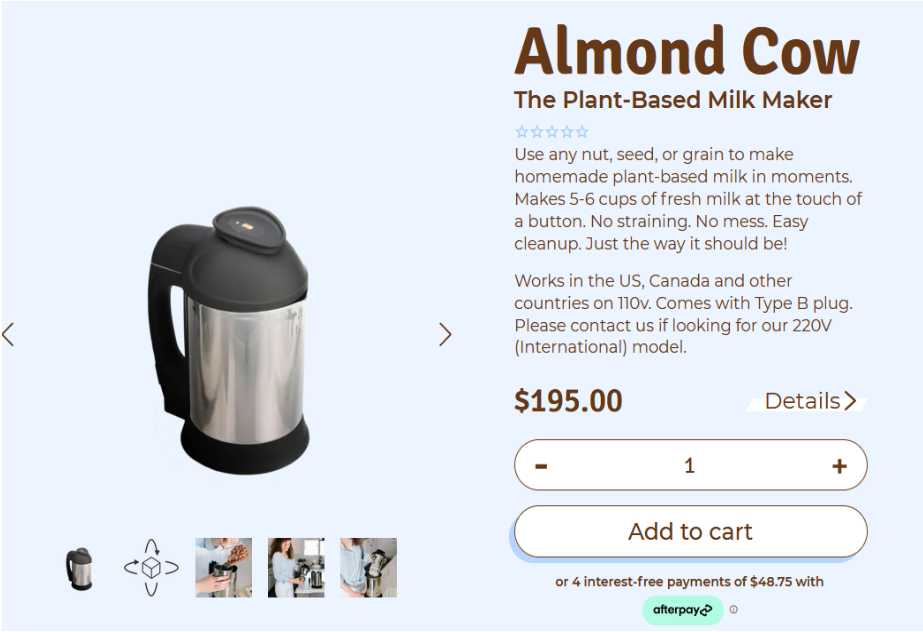 Yes worth it
Video: "Healthy Homemade Pop tarts : Grain Free Breakfast"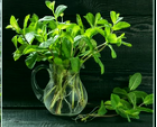 Video by Cooking with Queenii:  "Chicken soup for weight loss – Chicken/Kale/Brown Rice – Home made soup"
Video from Divascancook.com: "10 lbs in 1 week Cabbage Soup Diet Recipe AKA Wonder Soup"  Recipe ingredients below.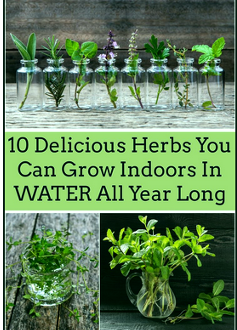 3 min. video:  "9 Herbs You Can Grow in Water Over and Over Again for Endless Supply"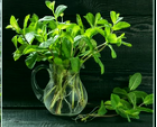 Just a few fav simple food or drink ideas.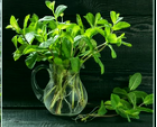 My Go To Drink. "Flat Belly Drink" – I love this drink. I don't really like cucumbers but I love them like this. I love ginger but I would leave it out of this recipe. Just in case you didn't know you can slice, bag and freeze the ginger. I love this drink.  I think this drink works better if you slice off the green skin off of the cucumbers.  It's summer here and it's so super hot that I've been drinking this everyday.  I make this in a 32 oz jar daily and take it with me.  My friend likes the fruit infuser water bottles and suggested that I get one for this particular drink and I'll probably get the glass one even though the plastic ones are super cute.
Video: "Flat Belly Diet Drink / Lose Belly Fat in 1 week / No Diet – No Exercise"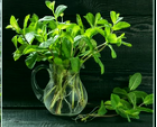 I love this lil song. I was watching a video about this little boy named Joe Maldonado, the first transgender Boy Scout.  There is another cartoon video about Tacos and in his video he was singing along.  I found this pancake song from the same group and I loved it.
I believe that Joe Maldonado was born male not a female.  He has male features.  I believe they tried to raise him as a female but he rejected it.  I repeat – he was never a female, always a male.  Pray for Joe Maldonado.
Video: "Pancake Robot – Parry Gripp"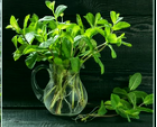 Video: "Vegan Chocolate Milkshake"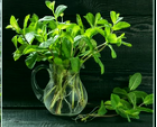 Coconut Milk: You just need 1 package of unsweetened coconut, water and skip the cheesecloth and just use a strainer. I made this with 2 1/2 cups of coconut and 3 cups of water. It came out so delicious and I thought it tasted better than the can and I couldn't believe it. After you make it just add water if you want it thinner. I loved it.
Video: "How To Make Coconut Milk"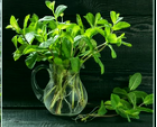 In this video below she used 2 cans of coconut, honey and the probiotic capsule ingredients. See the super simple recipe below to make homemade coconut milk.
Video: "How to make coconut yogurt"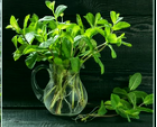 "Cleanse Smoothie" This recipe is fantastic. It has fresh aloe vera and aloe has a million vitamins in it. I think that the recipe is better if you just use one lime.  Instead of using water I like to use pineapple juice for the taste.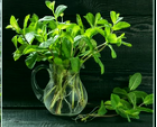 Spinach the superstar of nutrients. Video: "How To Make Spinach Pops (For Smoothies & Protein Shakes)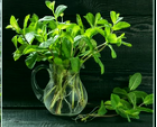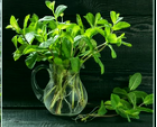 Great way to use red cabbage. I would switch out the yogurt for a can of cream coconut milk.
Video: "Healthy Recipes for Kids: Superfood Smoothies using Berries & Red Cabbage"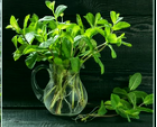 Video:  "Paleo Lemon Cream Pie (gluten/grain/egg/dairy-free)"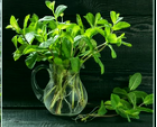 "Fudge Brownie" I made these and they were very good. Finally a vegan dessert without having to use black beans. She uses flax seed "eggs" instead of chicken eggs as the binder for the ingredients. Very healthy. The Recipe says to use 15 tablespoons of water; that would be one cup of water minus one tablespoon.
Video: "Healthy Fudge Brownie Recipe-HASfit Coconut Flour Brownies – Vegan Gluten Free"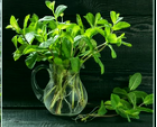 This is a great alternative to use for recipes with eggs. Watch this video "What's Wrong With Eggs? The Truth About The Egg Industry" and you will lean towards using flax seed "eggs" as a binder in your recipes.
Video: "Flax Egg Substitute: Learn how to make your own"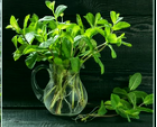 This mom and daughter dream team are adorable. This recipe is so yummy. Its banana slices drizzled in chocolate.
Video: "Healthy Dessert Recipes for Kids – Chocolate Banana Ice Cream Bites with CACAO POWDER"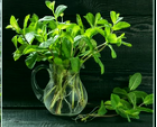 Video: "Vegan Lentil Soup with My Mom"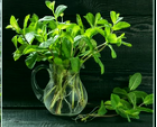 I've made this twice and I think it's great. Instead of stirring the sauce I put a saucepan filled with 1 inch of water and set the pan with the cheese sauce on top (double boiler style) and on medium heat and I let it sit for 20 min. stirring only a couple of times. The nutritional yeast is different from the yeast for making bread. Braggs is a great brand for this recipe.