Invasion of the Trannies, IV – The Collar Bones, A Dead Giveaway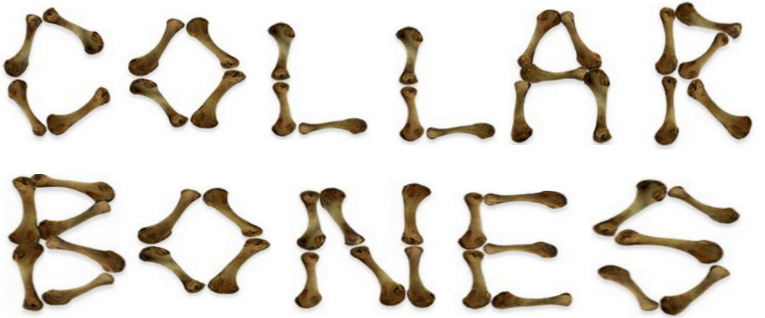 There are so many deceivers and in these last days that God left us clues how to spot the switched genders. I thought that it would be best to put all of the pics of the famous and not so famous on this page and I will continue adding to this page as I come across them.
The Illuminati has done an excellent job deceiving us because they've got skills.  The Operation pic is the Before and the pics below are the After results.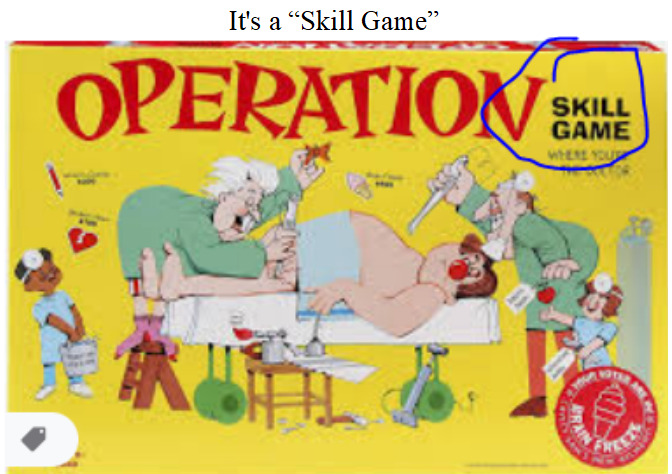 Let's go…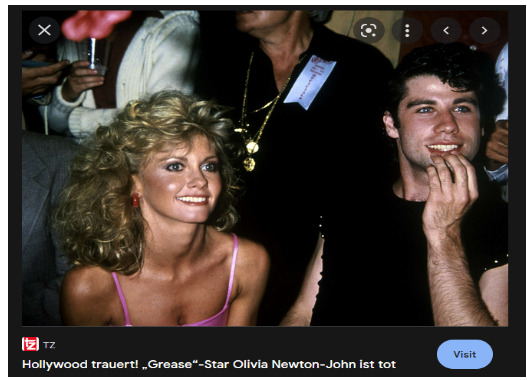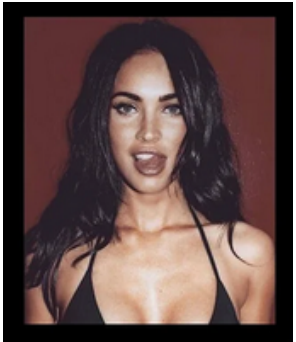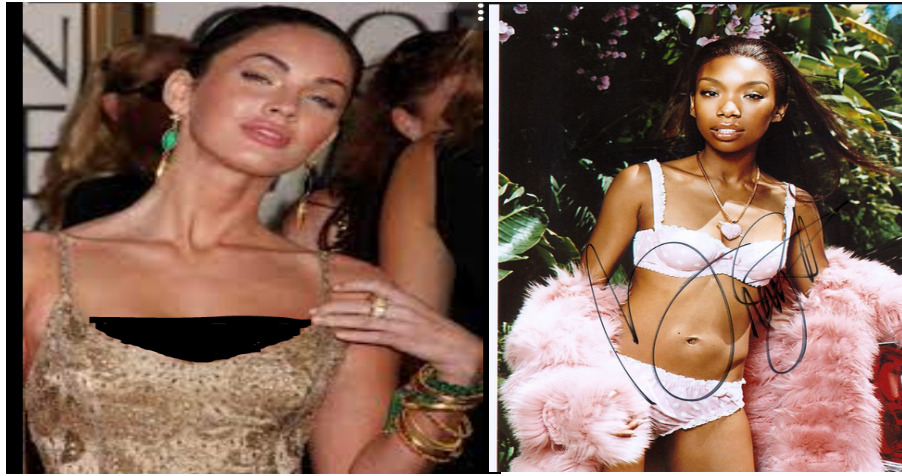 Look at the pic of Brandi in the pink bra and panties and you can see that Brandi has a male Adonis belt right above the top of the panties.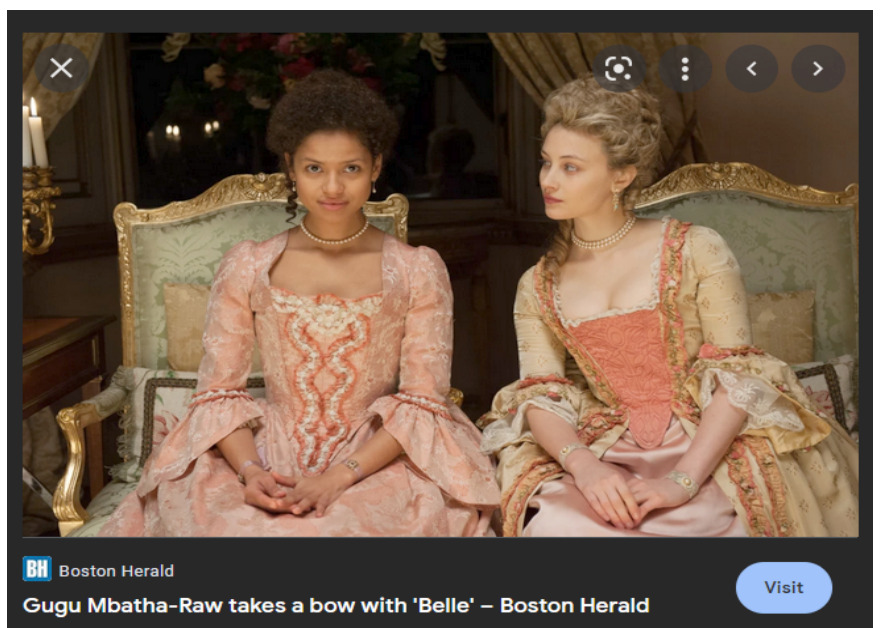 Females to Males will go in this area…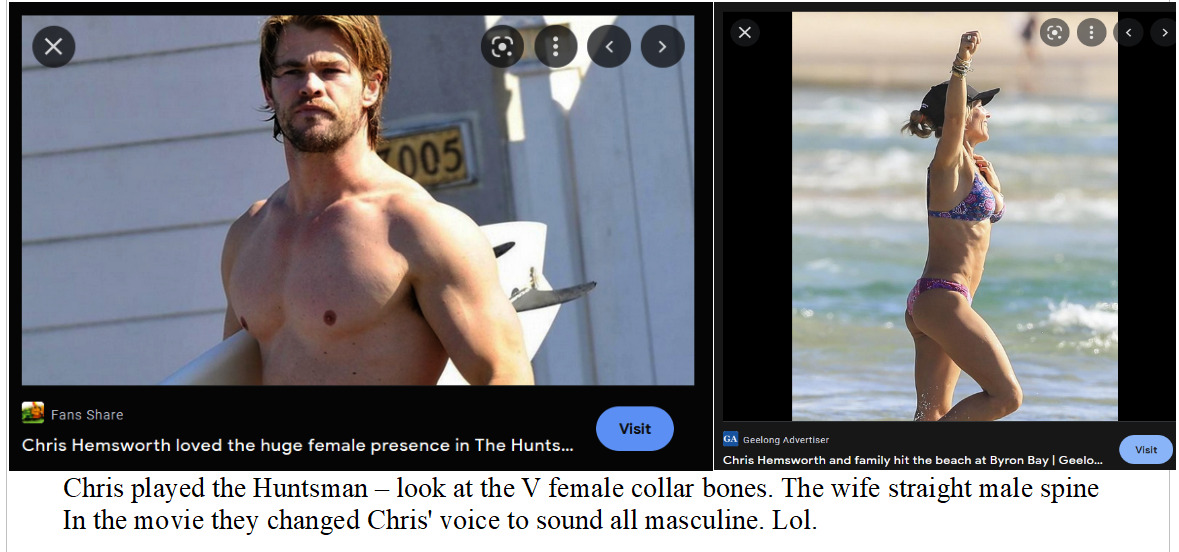 Female to Male clip explains how her health has suffered so much doing this transition.  God be merciful.
Everyone, I would advise you to repent of your sins now and go to King Yeshua/Jesus before it's too late for your eternal soul that will live either forever with King Yeshua/Jesus or forever in Hell.
Peace,
Missy