Invasion of the Double Sex Wonders – Famous and Not so Famous II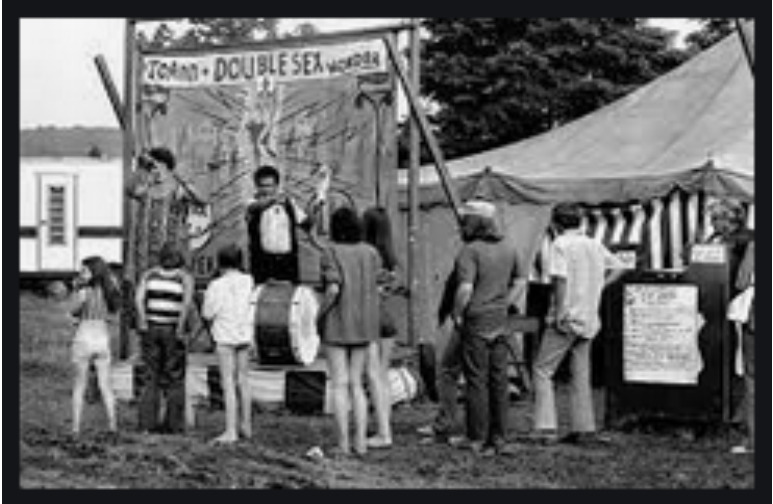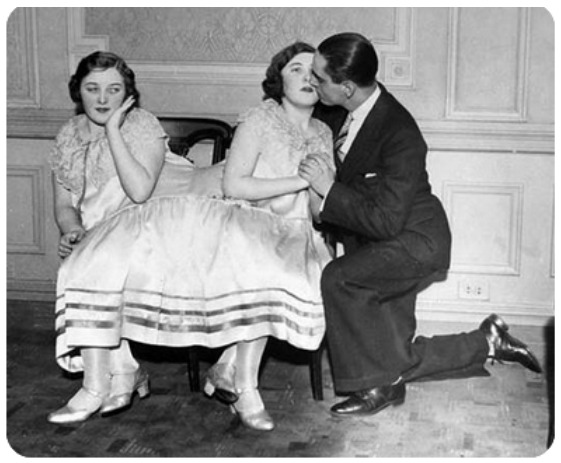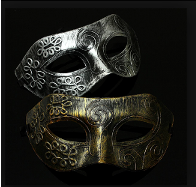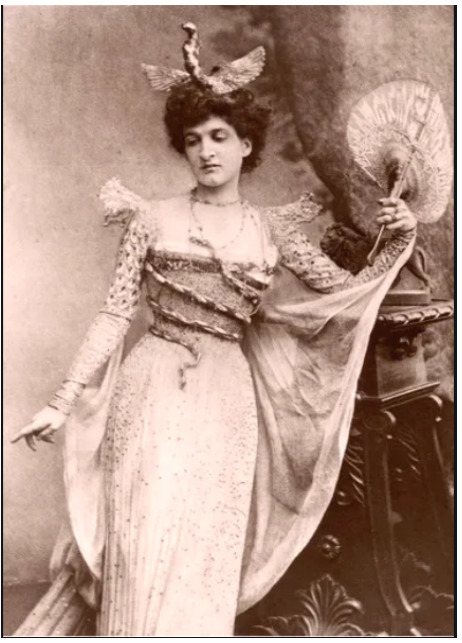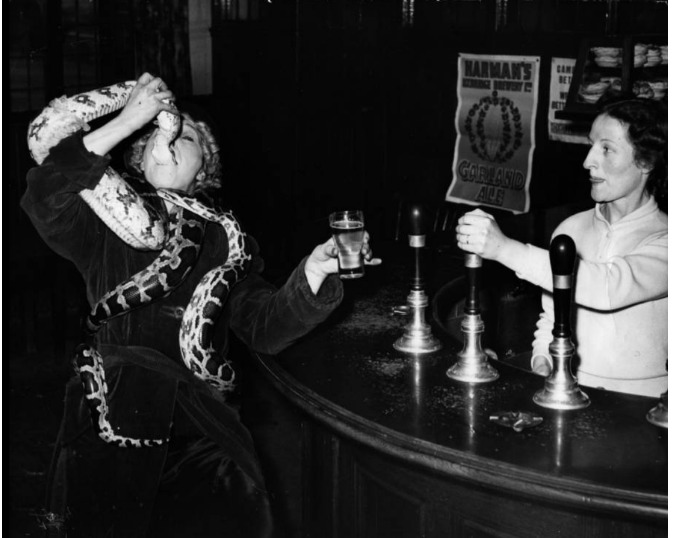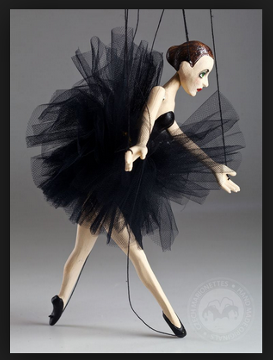 Pictures below taken from a video on Bitchute by Simon1978: How To Tell A Man From A Woman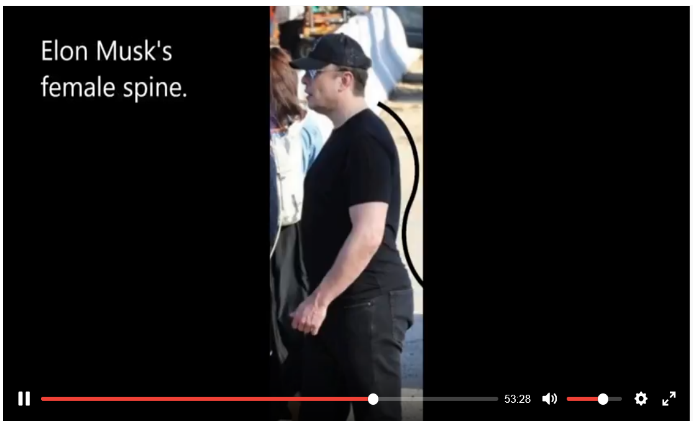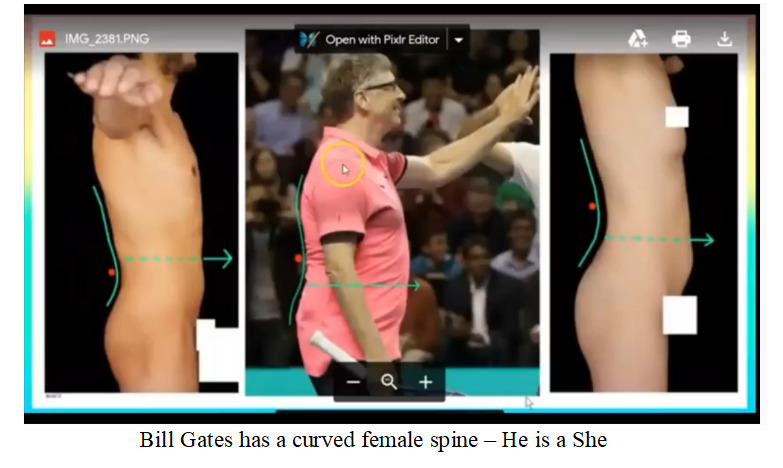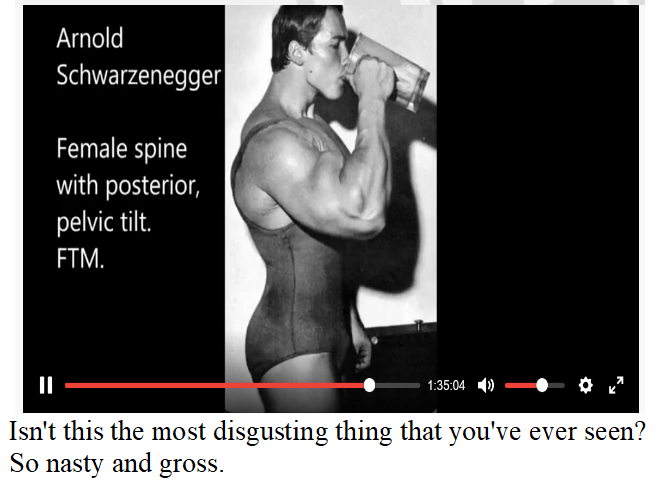 J Low Working Out…What do you think?
This is a very important video from Simon1978 on Bitchute to watch because we all need to be on guard with the decepticons as Mag Bitter Truth calls them.  This is a 30 min video that I've sped up to cut it down to 12 min.  After the 5th viewing of each tranny, you'll have it.  This will be our reference video for a couple more below to show you the walk which I was sorta on the border of am I wrong.
Now some of these "males" featured in this Deceptecon clip, you'll think no way that's a female, that's a man.  I would suggest to take a few that you want to check or verify and all that you need to do is study a side view of their faces to see that their jawlines ARE in front of the ear.  I do agree with all in this clip that they are Female to Males, FTM's, which on these videos I sometimes don't agree but on this one I do.  I randomly checked on a couple of the FTM's listed in this video clip; I looked at Eddy Murphy, Von Claude Damme (Dame) and George Bush Sr., all young pics and saw that their jawlines were in front of the ears, a female trait.
(Justin/Justine Timberlake seen in the center picture below)   Let's go…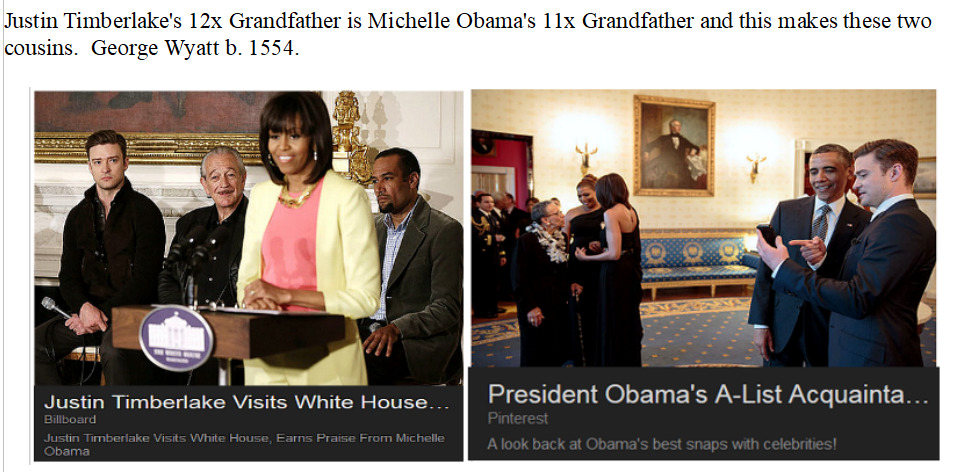 Kamala's Walk
Kamala Devil Horn Hand Signal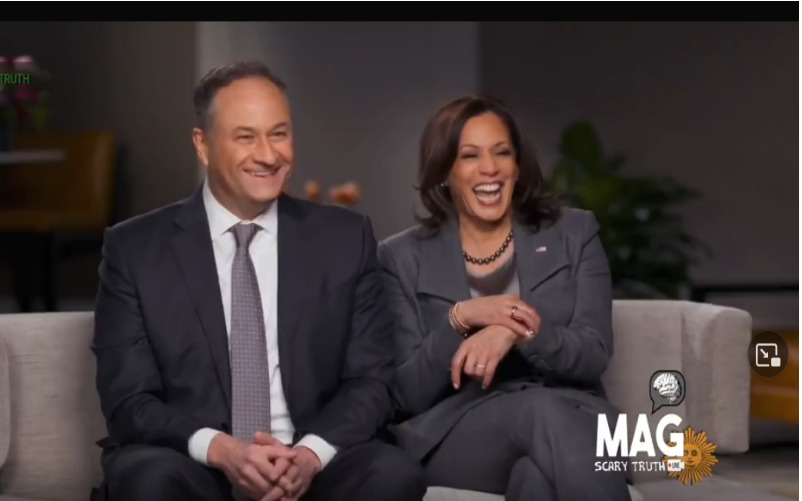 Dolly's Walk.  Also, I know a little bit about sewing and my opinion on Dolly's skin tight pants in this clip is that the front is sewn to look like a private part is showing.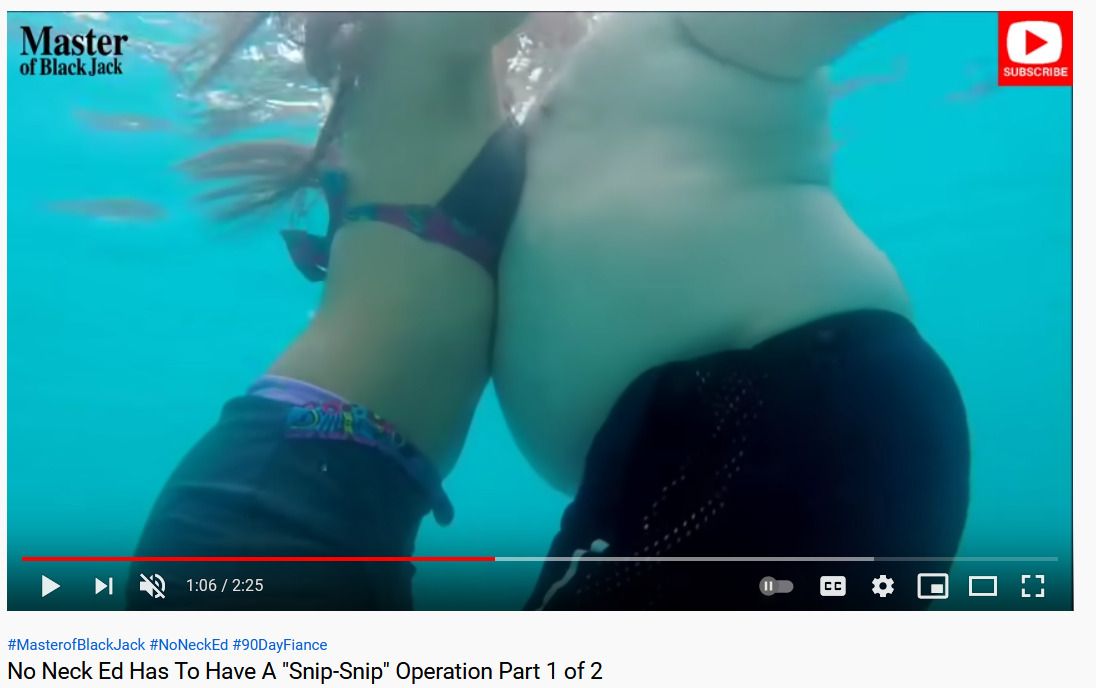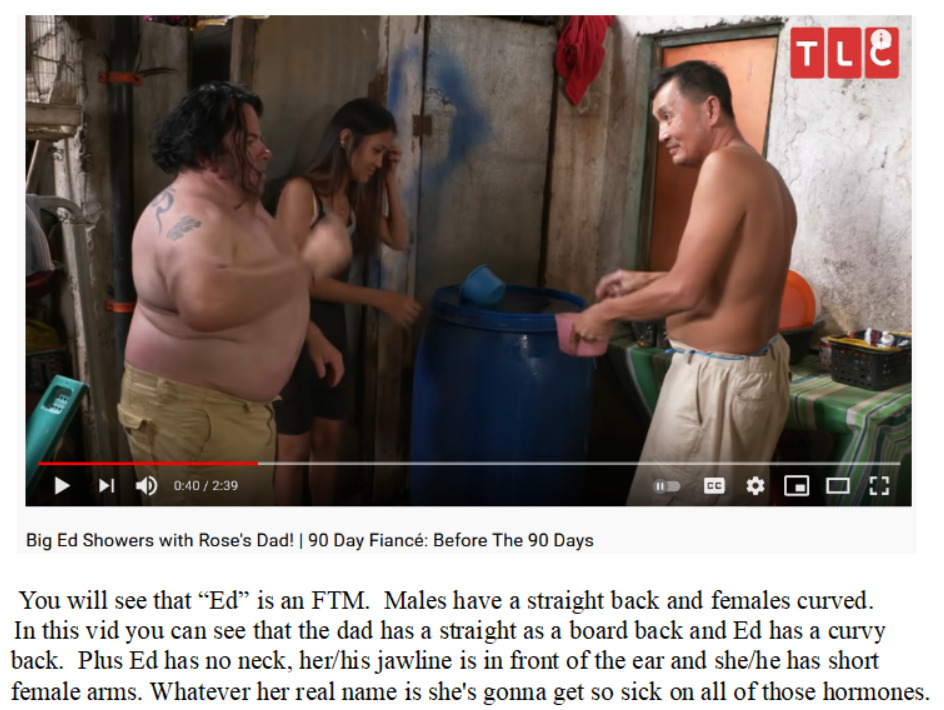 MrE – New Zealand Prime Minister, Jacinda Ardern, gives more than anyone could possibly have imagined.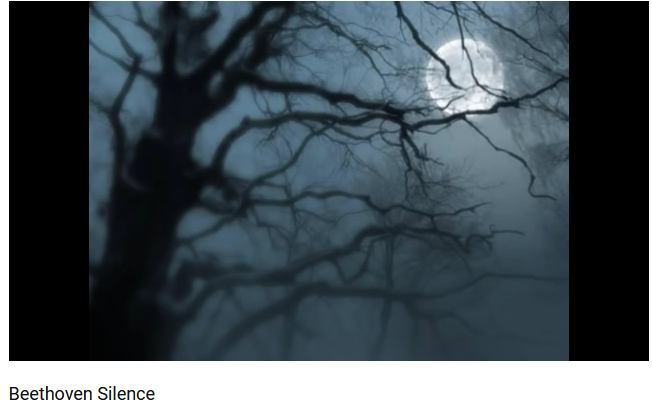 Song: Beethoven Silence