Invasion of the Trannies – Famous and Not so Famous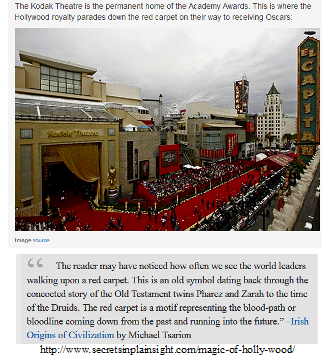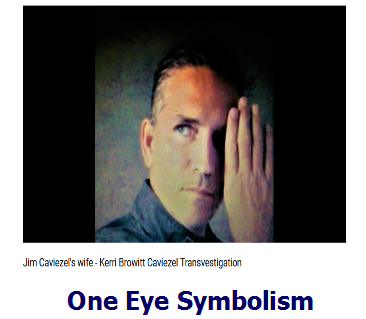 Jim Caviezel, a sodomite, who played the King of Kings, the King of Glory, to quote the Holy Spirit via God's Handmaiden – the "Risen King", King Yeshua, in the Passion of the Christ movie, knowing full well that his "wife" Kerrie is a man that dresses as a woman and has an Adam's apple.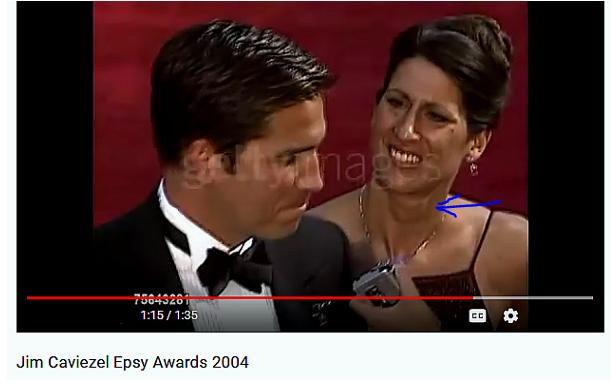 This is sodomite Mel Gibson with his first wife and as you can see "she" has an Adam's apple.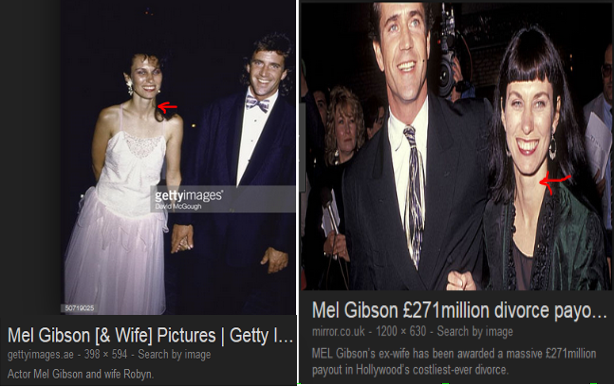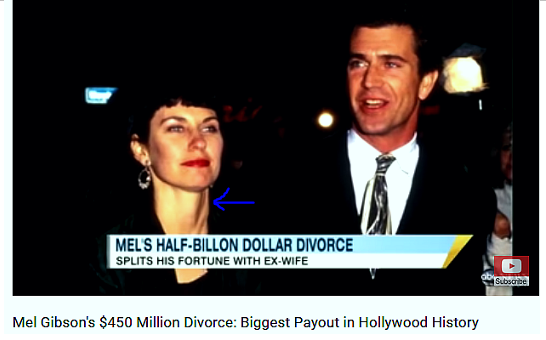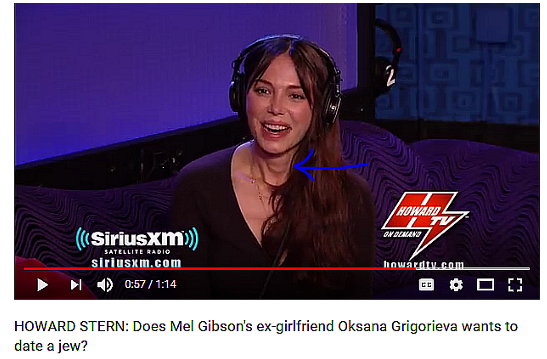 You can see the Adam's apple in this video.  This video defends Mel Gibson and calls Oksana a "whore" and is just an example of how crazy Mel and this whole drama really is.  Mel Gibson is a Illuminati high royal bloodline.  It's not who is Mel related to but who is Mel not related to.  His chart is similar to Marilyn Manson's in that the Gibson bloodline connects to the Pharaohs of Egypt.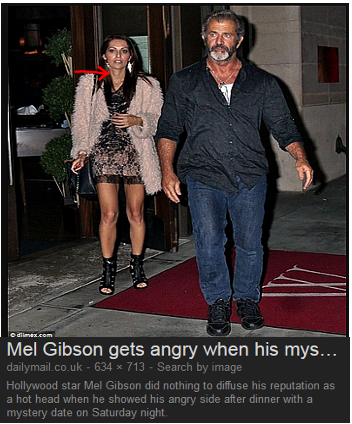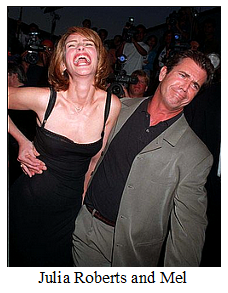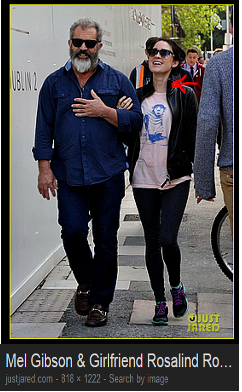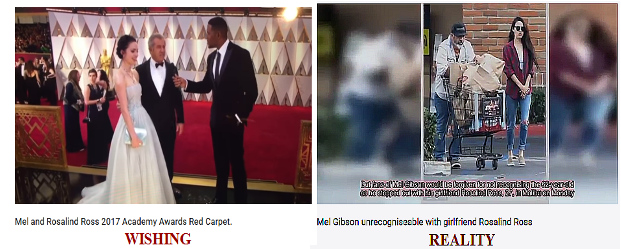 I have to laugh to keep from crying.  1 min. video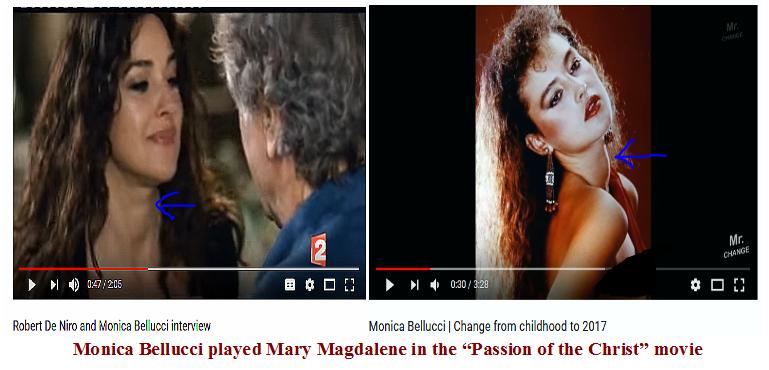 4 min. audio clip – "Lola" song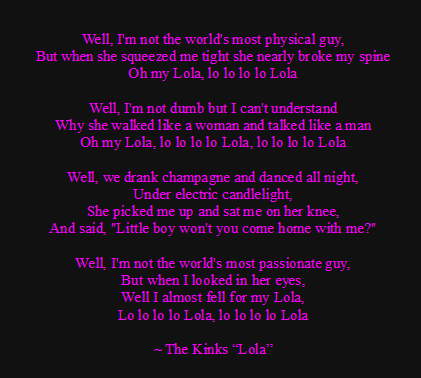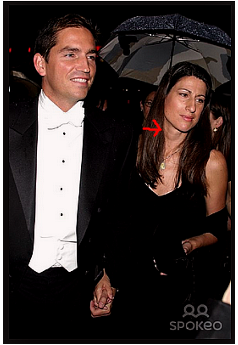 This is about a 3 min. video and in it he mentions being struck by lightening while on the cross.


In this 10 min. audio clip you will hear Jim Caviezel stating that he wanted to "Monstrance" to be in the view of the camera during the Passion filming so that this reflection of the Catholic Monstrance will be seen in Jim's eyes.
Here is the entire video on Jim Caviziel from the audio clip above.
Here's what the Monstrance looks like: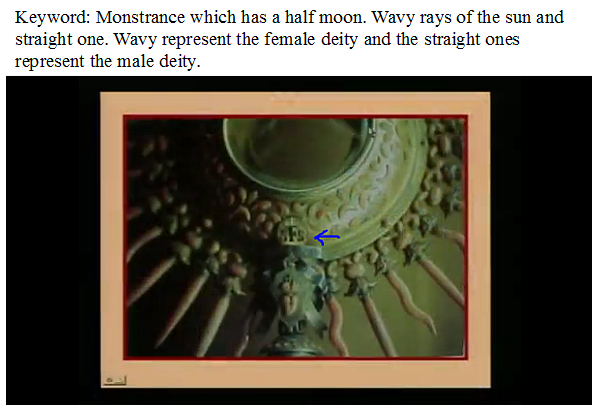 This is a 1 min. audio clip by Professor Walter Veith about this Monstrance.  In it he explains that this particular Monstrance has on it the letters SFS.  S being the 6th letter in the Greek alphabet and F being the 6th letter in our alphabet.  I have more info on this Babylon Catholic Mass ritual on the Laura Eisenhower blog post.
This is a 2 min,. audio clip by Ian Paisley on the Mass.
"The practice of castration flourished in the poorest areas and among the poorest families. Many families were facing starvation, and the opportunities for castrati were staggering. By 1589, castrati were singing for the Pope in the Sistine Chapel."  The breakdown of this is that it gives them a high female sounding voice.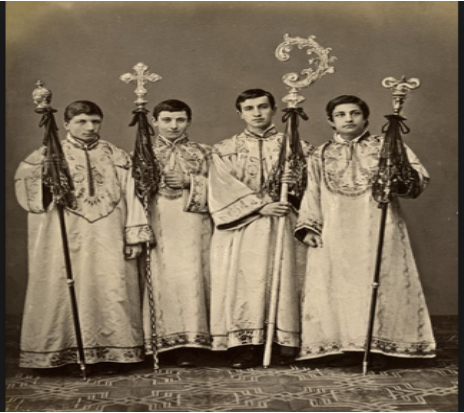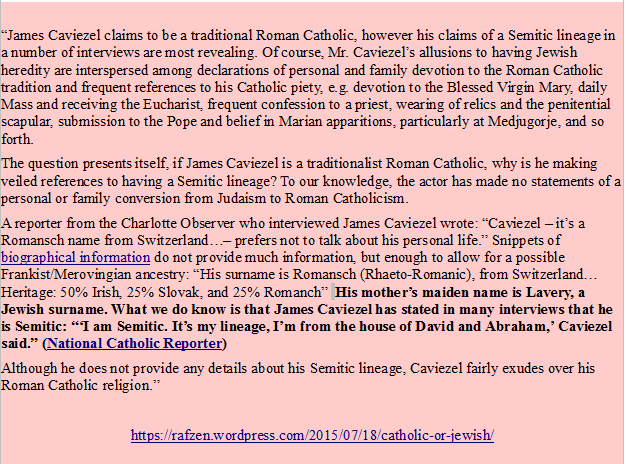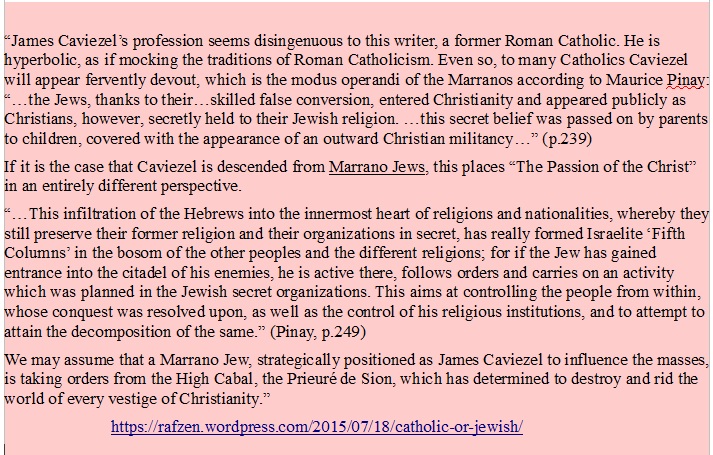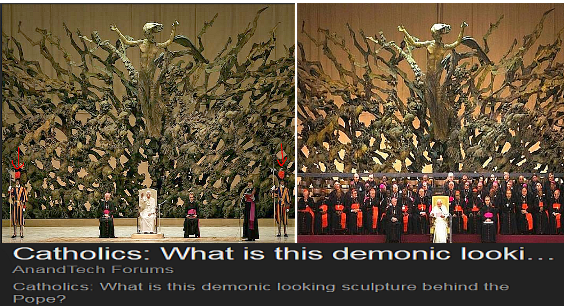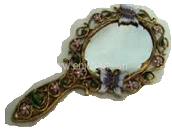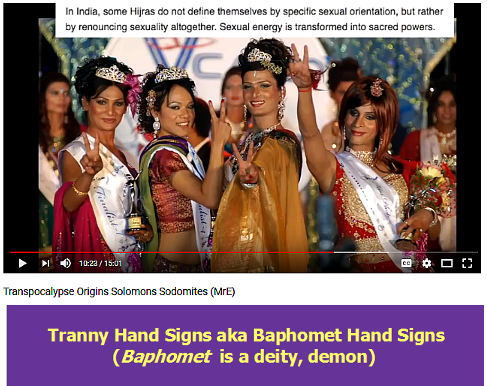 12 min. audio clip of MrE's: Transpocalypse Origins Solomon's Sodomites (MrE)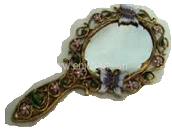 1 min audio clip from Bewitched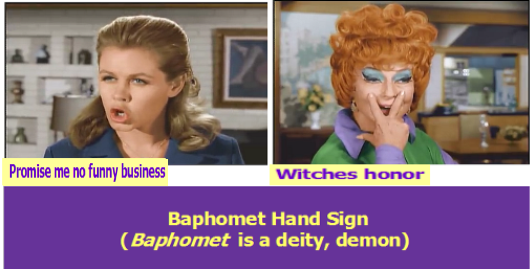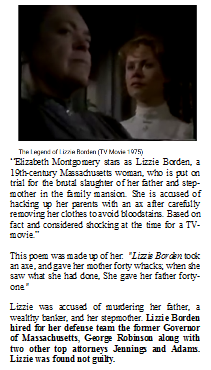 This is a 3 min. song called "There is No Arizona" by Jamie O'Neill and to me it symbolizes how the Illuminati is all staged smoke and mirrors.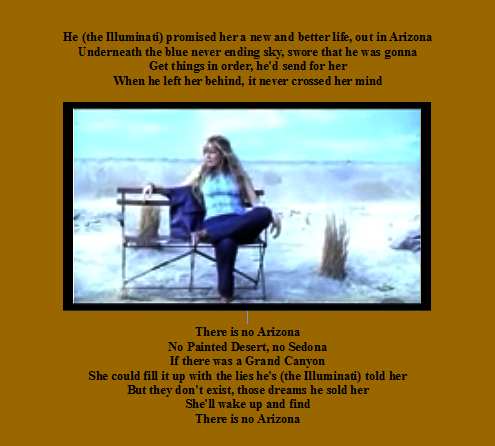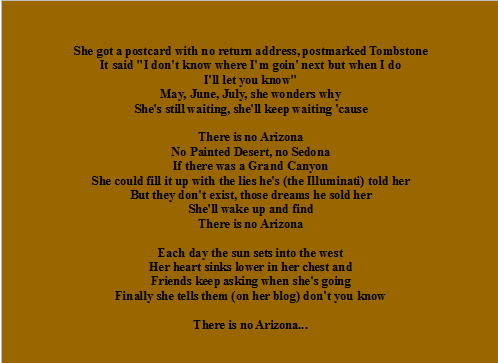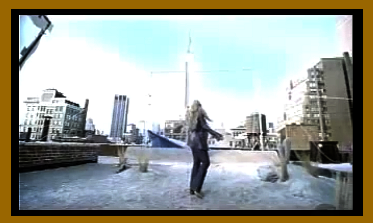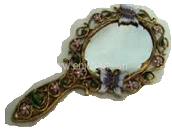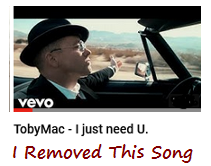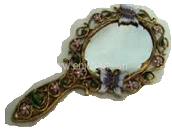 34 second audio clip of Gloria Swanson on the Dick Cavett show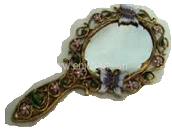 This is a 5 min. video about married men who agreed to change into women to compete for 250k.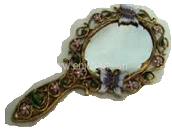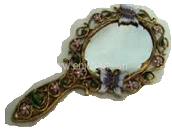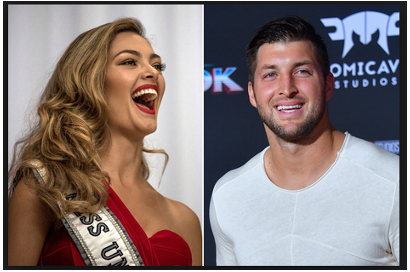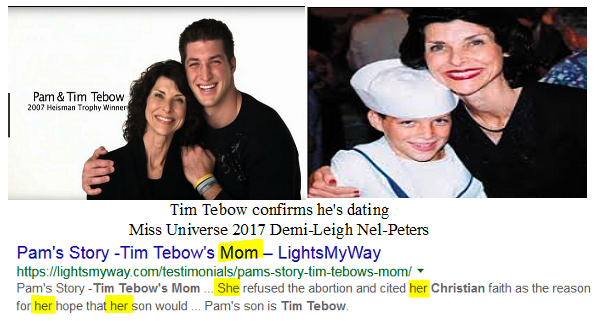 Pamela, through 'her' maternal line is from an Illuminati high royal bloodline. This person is the great grandchild of Henry I Beauclere King of England, King Charlemagne, and also to King Davíd "The Saint" mac Maíl Choluim, I. Please note that the King of Scotland's bloodline traces back to the Pharaoh/Kings of Egypt. Pamela's bloodline also connects to many others since these royal families intermarried but I will say to the Kennedy and the DeLacy bloodlines.
A fuzzy screen comes across the screen and I can't get a clear pic of the eyes so this is as close as I can get to showing you the slits in the eyes.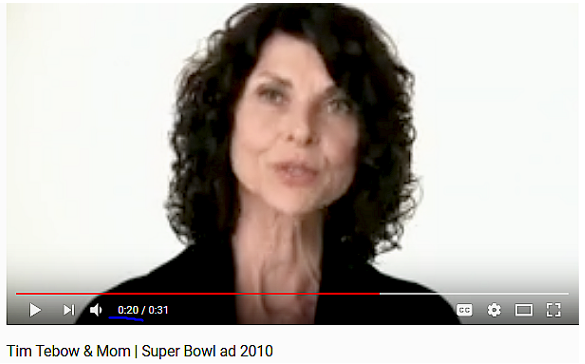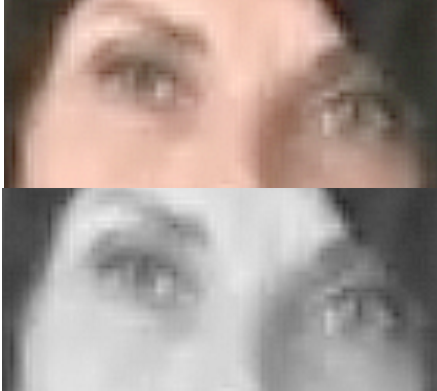 https://www.nytimes.com/2012/03/24/sports/football/amateur-genealogist-says-tebow-has-roots-in-north-new-jersey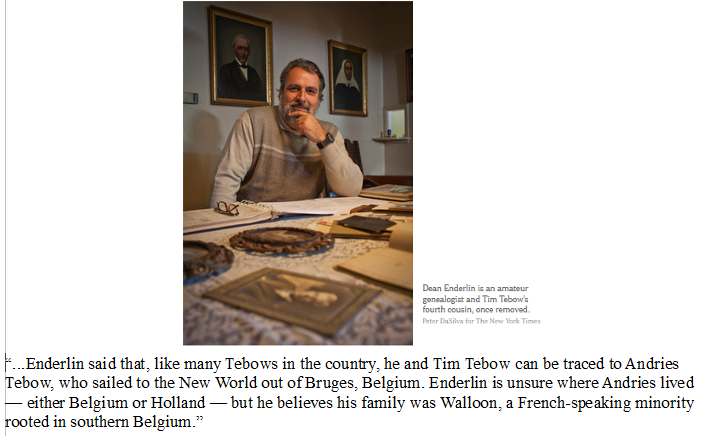 Also, the Tebow name is a variation of the DuBois name which is royal bloodline.  I've also found a DuBois connection in the Koresh group.
6 min.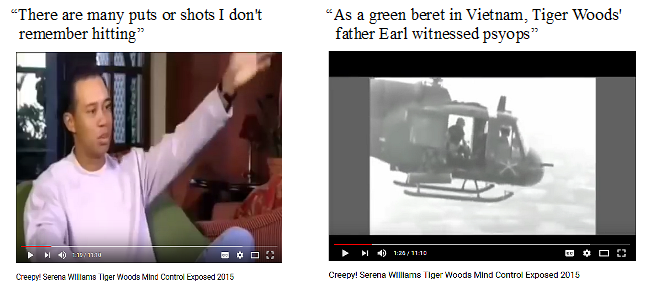 18 min. video.  This video discusses remote control balls.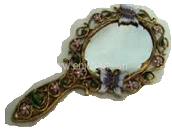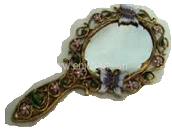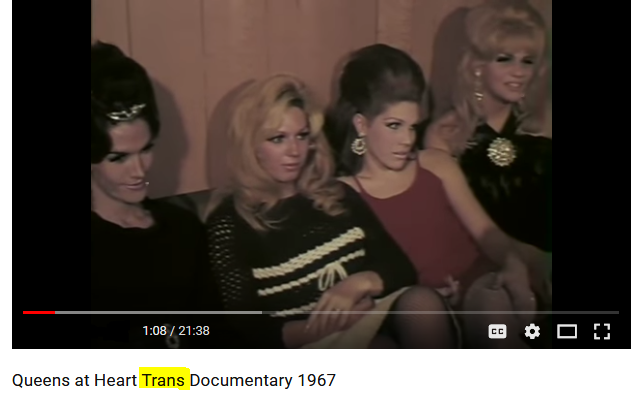 This singer is also switched but I love this version of Young and Beautiful.  I added this song because in order to switch your gender it takes a lot of plastic surgery and etc. to maintain the look.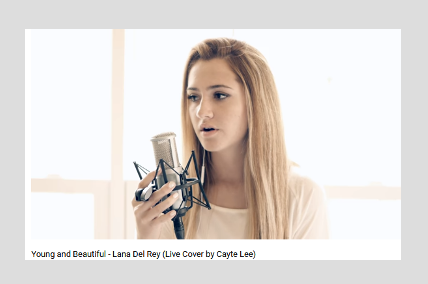 song Young and Beautiful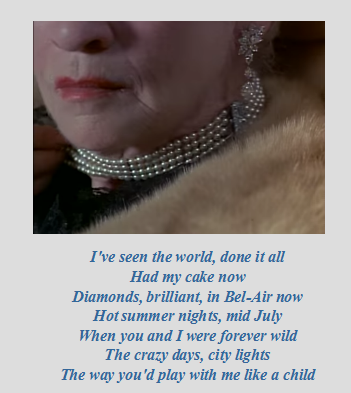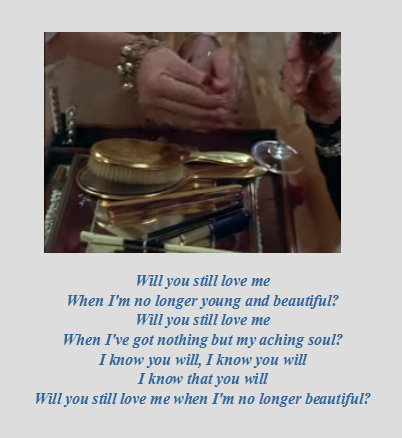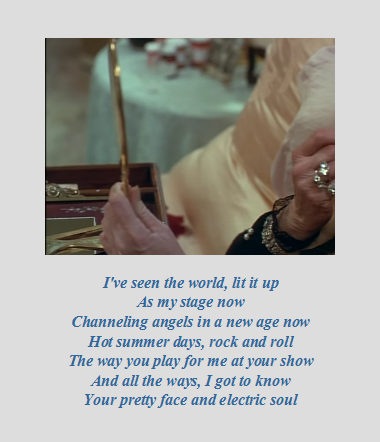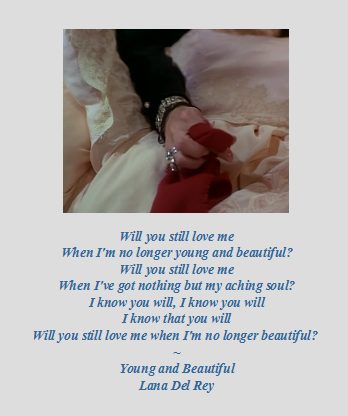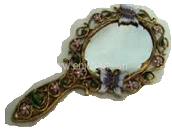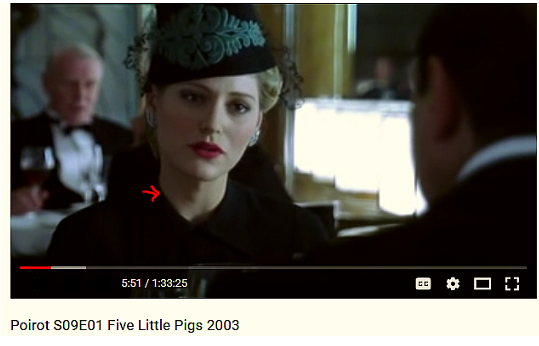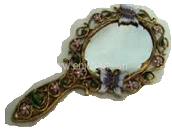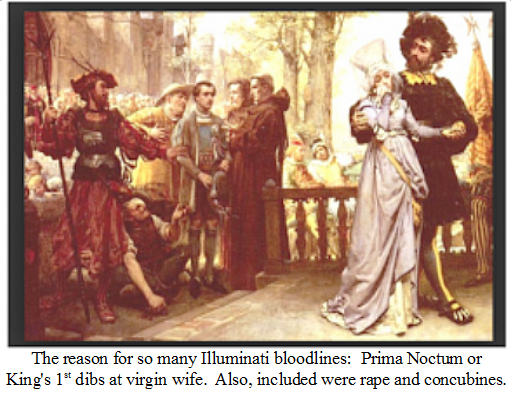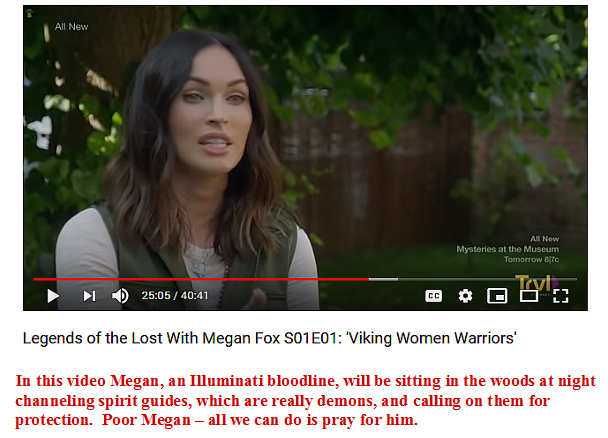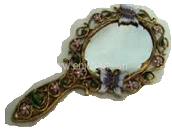 Harvey Weinstein's wife.  Watch the necks on these two.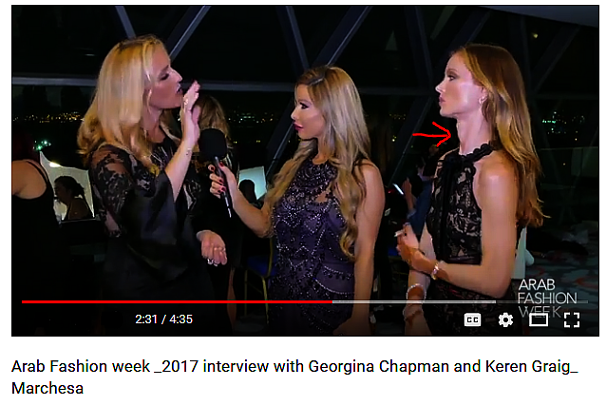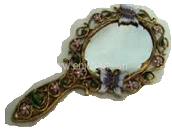 I looked over old pics of this show and saw several Adam's apples. This is the most current show. Wow.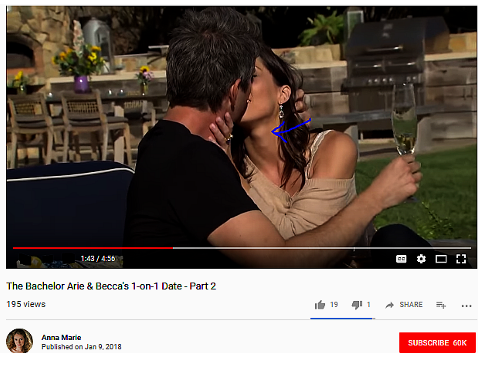 Off topic for a second – This blond in the pic below has been mentioned to be a look a like for Olivia from Ben's show.  Seriously, look at that mouth and ask yourself who can make those mouth expressions other than the original Olivia.  Note – both are from Texas.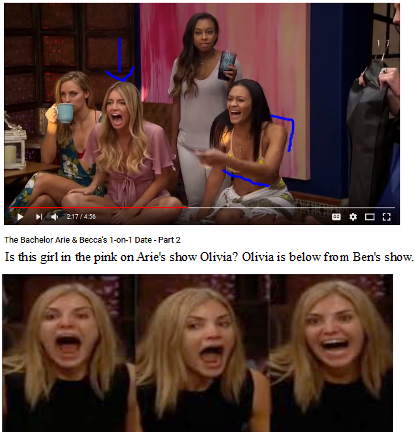 Ali Fedotowsky – See the high belly button. Males are above the waistline and females below the waistline.  This person was on the Bachelor show and was also the Bachelorette.
I will be adding a few more pics of other Bachelor show contestants to show you that they're men in drag on the show.  Maybe think about taking your mind off of watching these shows and shows like it and focus more on King Yeshua/Jesus.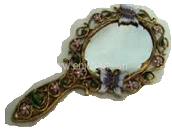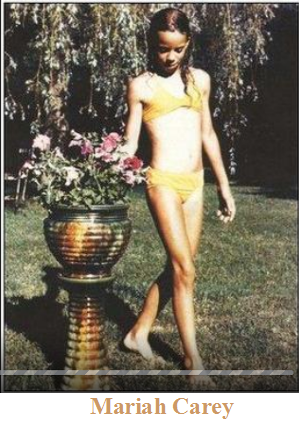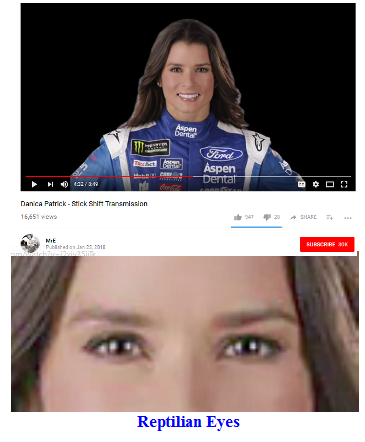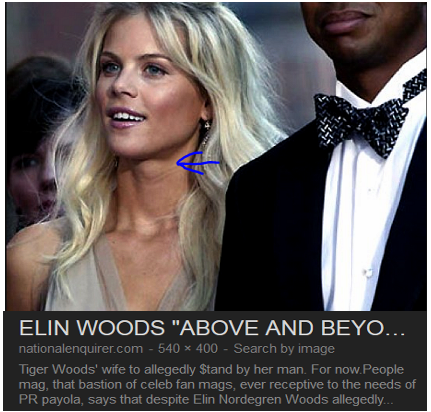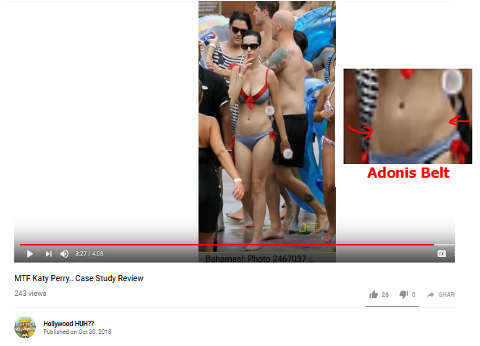 This 11 min. makeup tutorial is just music and makeup.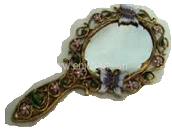 The first thing that I noticed on Marie's "Wicked Games" video was that the jawline went behind the ear, a male trait.
In this video you can see the Adam's apple.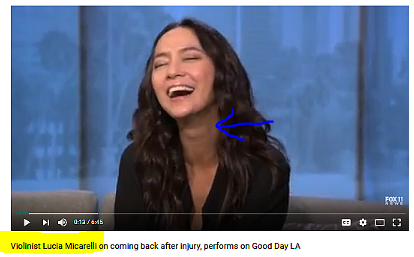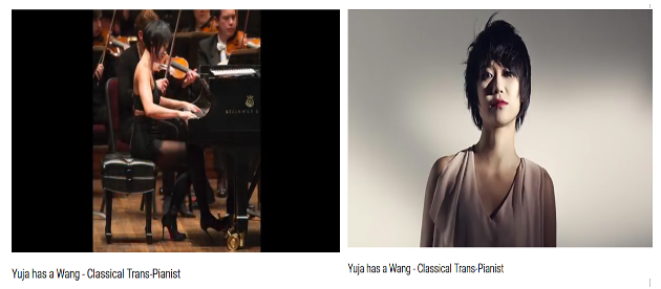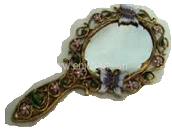 If you look closely at the other fixer upper shows you will see that they also have trannies playing women.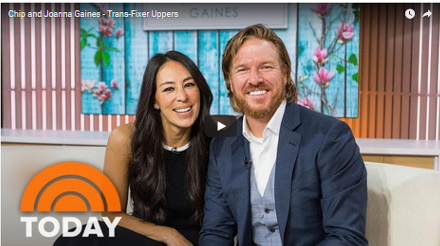 This is not Illuminati info its just a scene from one of my former fav shows – Fixer Upper.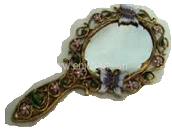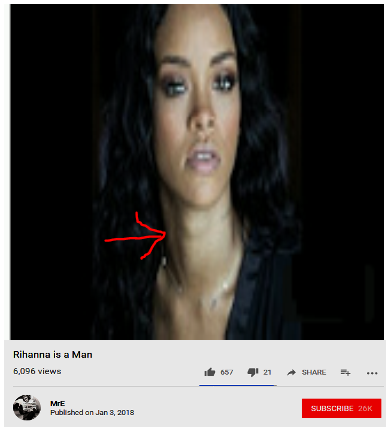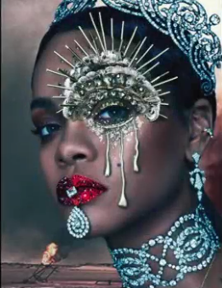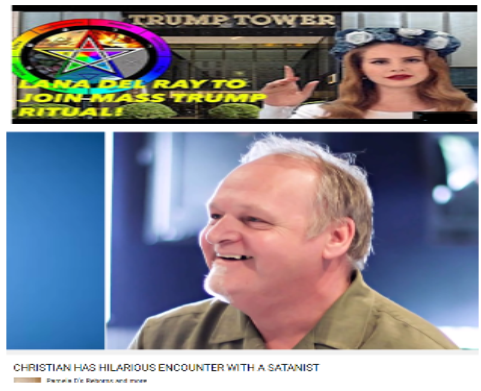 5 min. audio on his phone call from a satanist.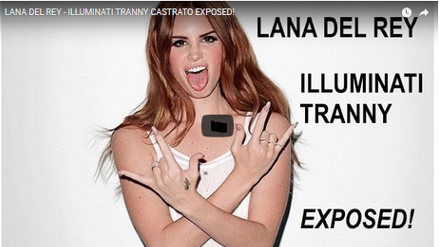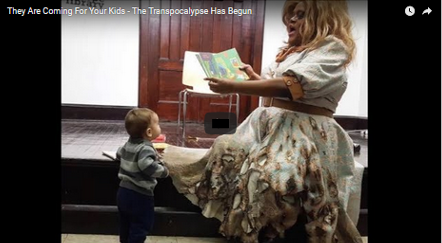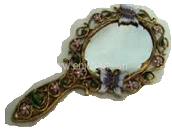 Kathy Griffin and Donald Trump are Friends.
In this Trump actor video pics below  see that Elizabeth Hurley has an Adam's apple and that Trump after he kisses 'her' on the check he flashes the Peace hand sign which is also known as the Tranny hand sign.
Also there's a quick scene with Kathy Griffin. The Griffin name is a high royal bloodline name but I'm not going to look to see if Kathy Griffin is from an Illuminati bloodline.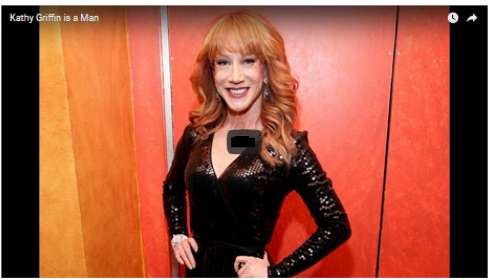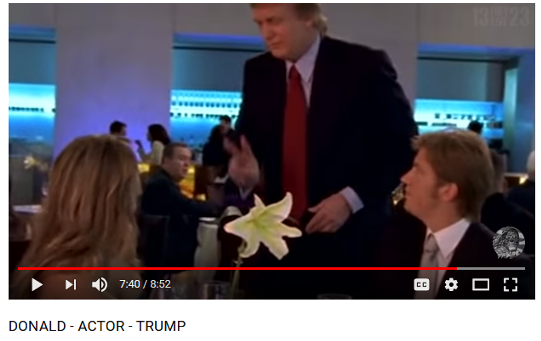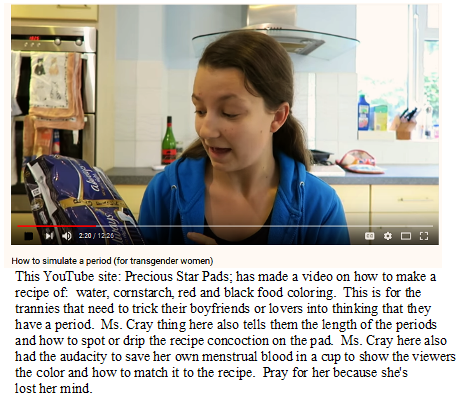 7 min. audio clip about the CEO of YouTube being a tranny.   The video keeps getting taken down so I just made an audio copy.  You can look at any of Susan's pics and see the Adam's apple sticking out.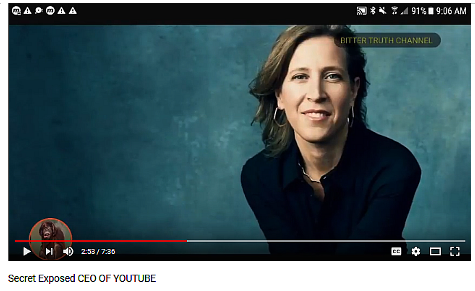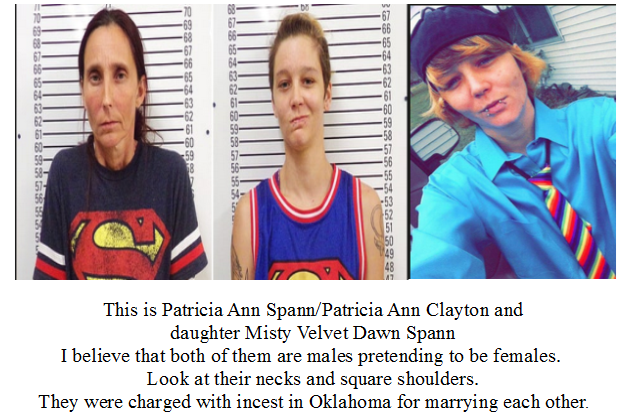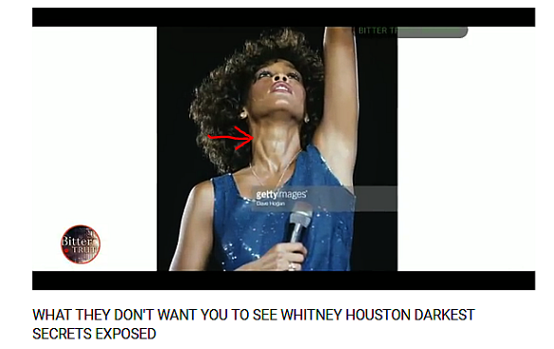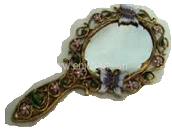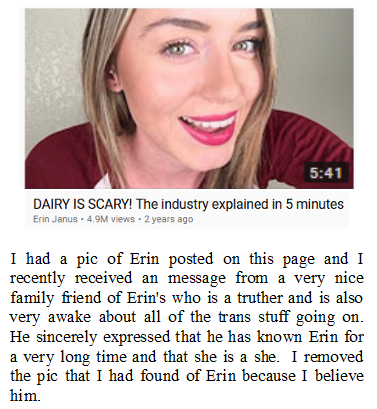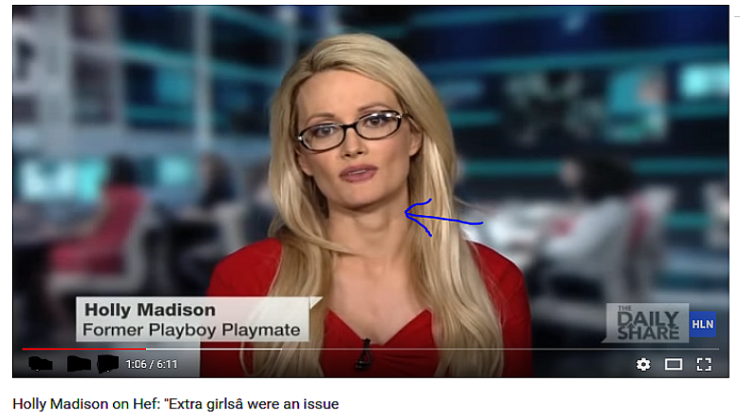 In this childhood pic of Amy Winehouse I see reptilian slits in the pupils of Amy as a young girl.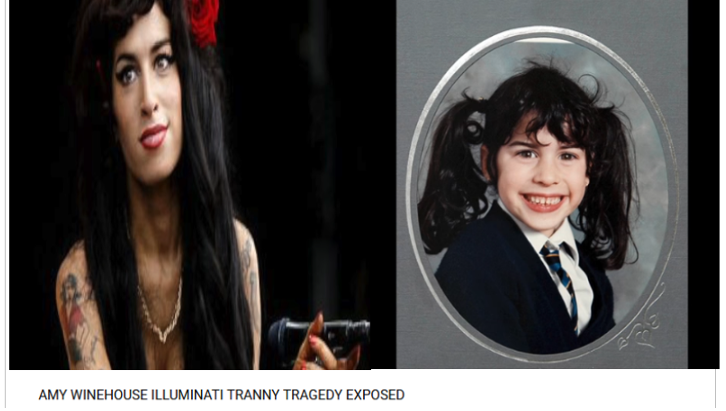 Do you see the straight male waists of these VS models?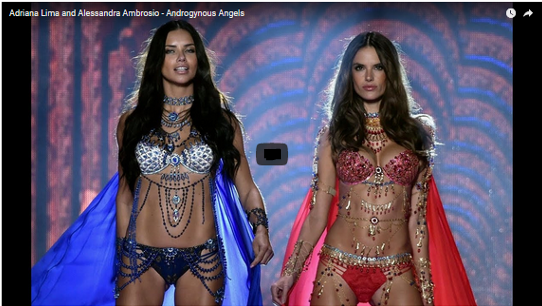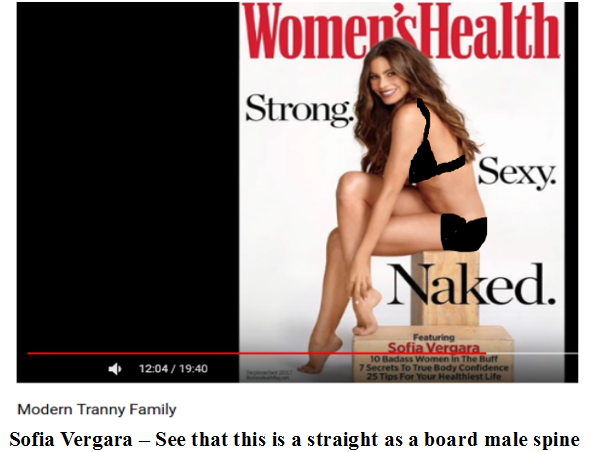 Please pray for Charlize's adopted son Jackson Theron who Charlize dresses as a girl, and also the newly adopted daughter who may actually be a male.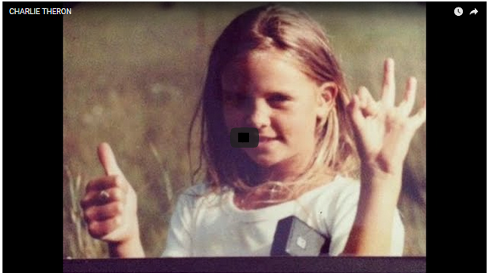 10 min. video and you don't need to watch it because you can see that Pam has an Adam's apple in the video pic below.
Kendall Jenner wide male neck and bulging male trachea.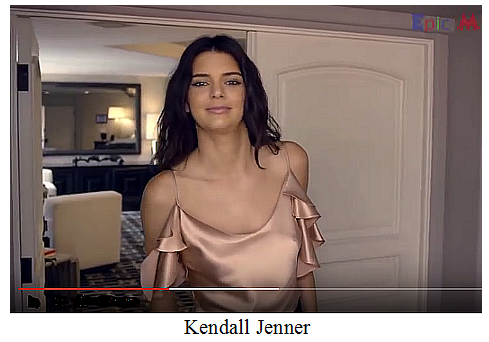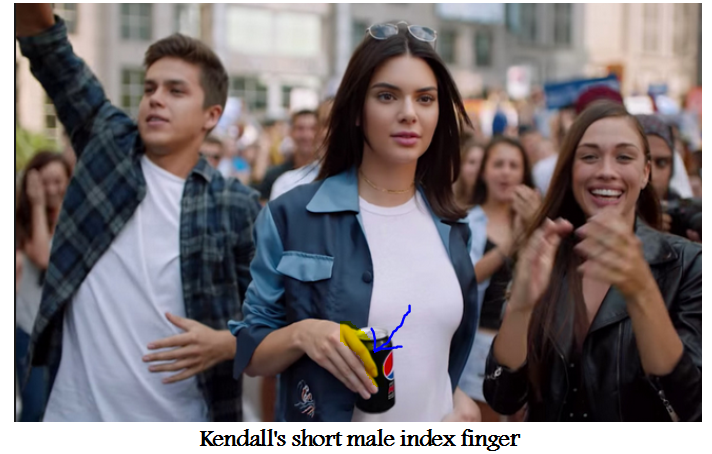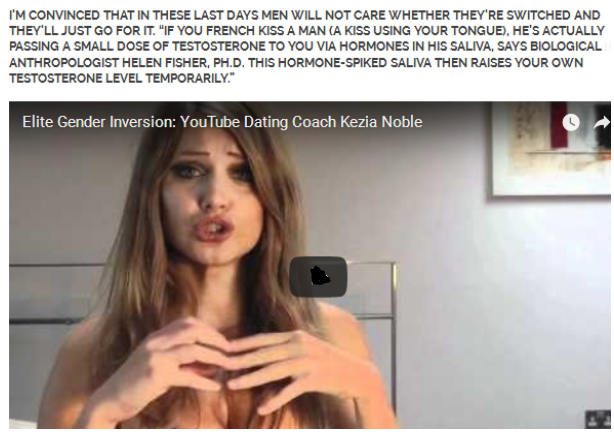 This pic below is the so called first tranny on the cover of Playboy.  The magazine has had trannies in the magazine for years though.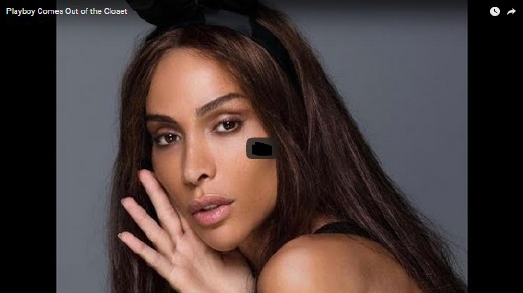 Look at Anna Nicole's bulging male neck. Anna Nicole or real name Vickie Lynn Hogan, belongs on the Royal Tranny page because through Vickie's paternal line is a great grandchild of: King Malcolm II, King Harold of Denmark II, King Aethelred I of England, and Charlemagne.
Gosh the Illuminati bloodlines have it in for God's creation and it stems from the Nephilim/Giant bloodlines.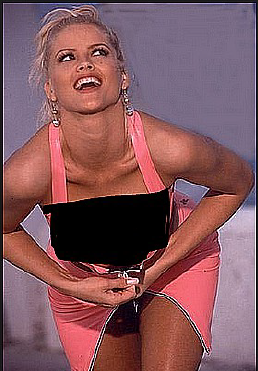 Larry Birkhead is also a great grandchild of King Aethelred I of England. Please note that Larry's jawline goes in front of the ear which is a female trait.
Christina really fooled us.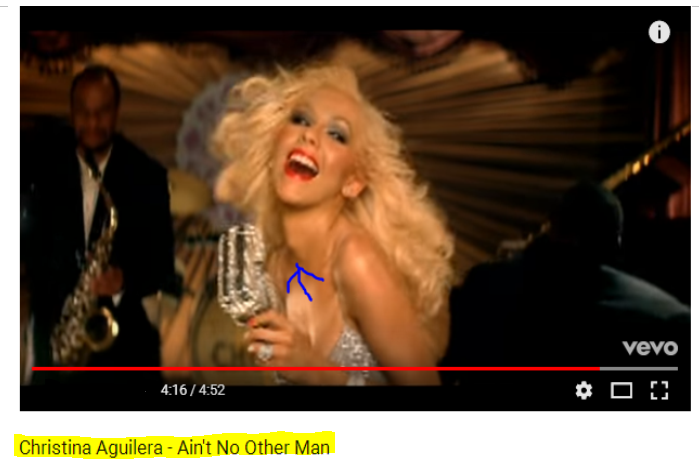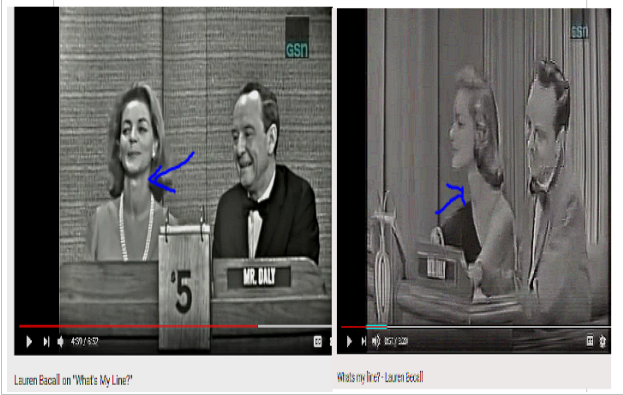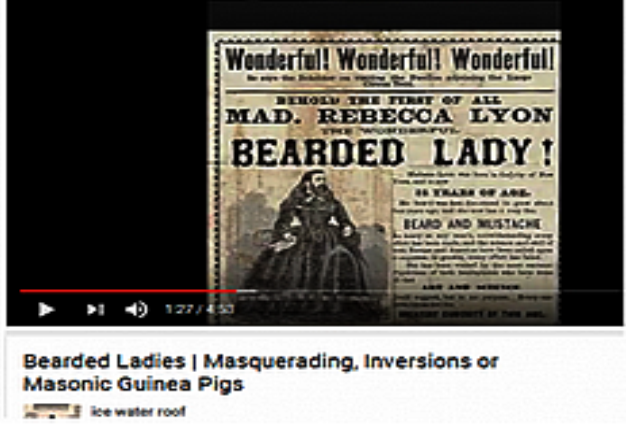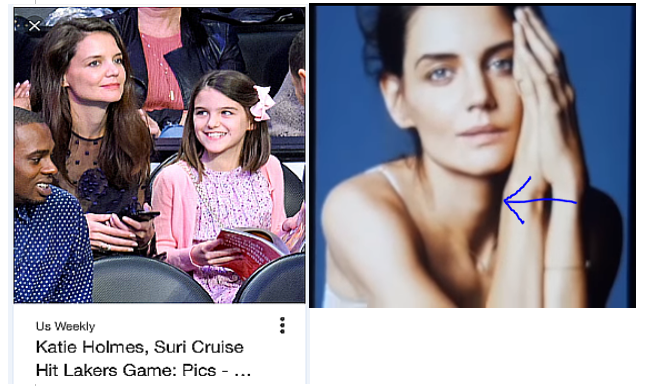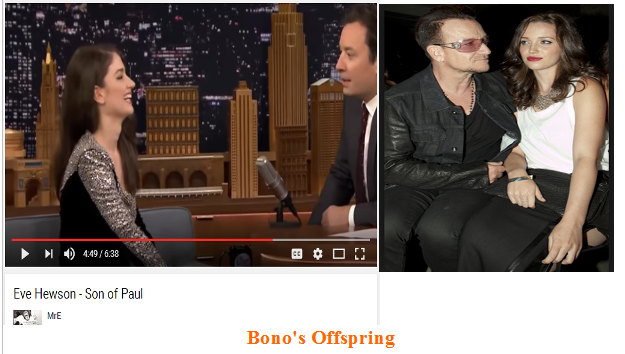 Jenna Jamison has a straight male back.  Females have a curved back and males have a straight as a board back.  This is a male.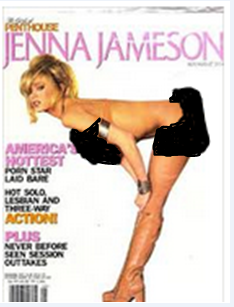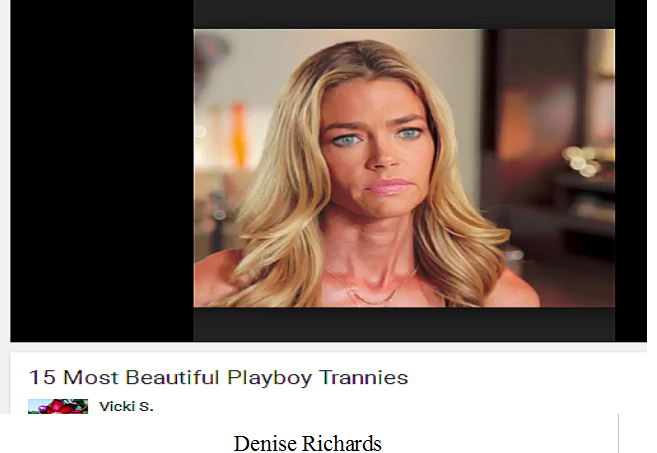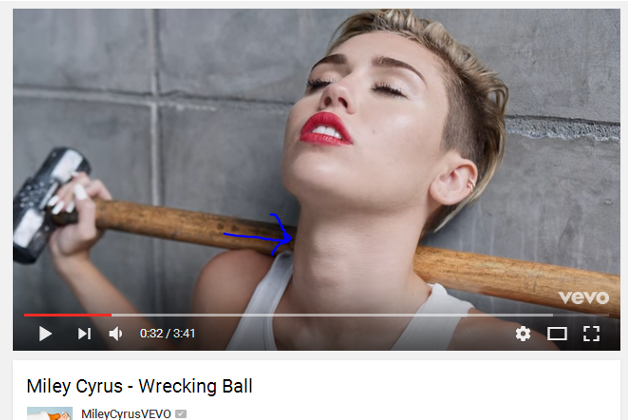 Kesha has a straight male back.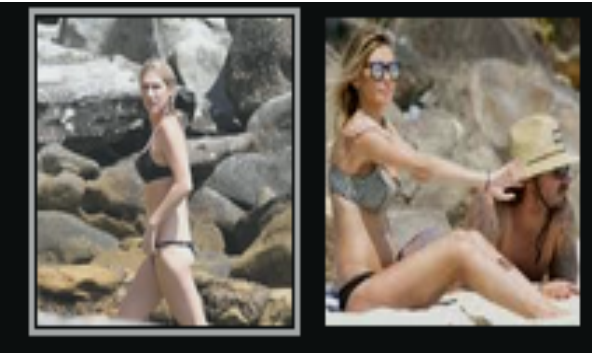 I love these fancy dress but I don't like the nude material because it makes them look naked under their clothes.
I'm gonna move this over to the Invasion of the Trannies – Political and Royals because Paris is the grandchild of King Edward I.  Pic on the left you can see Paris has a straight as a board back and in the 2nd pic you can see the bulging male trachea.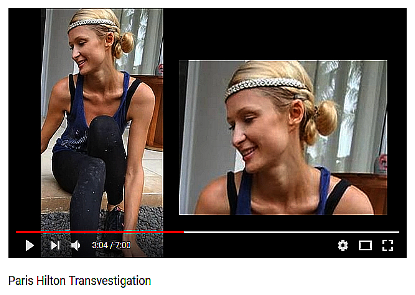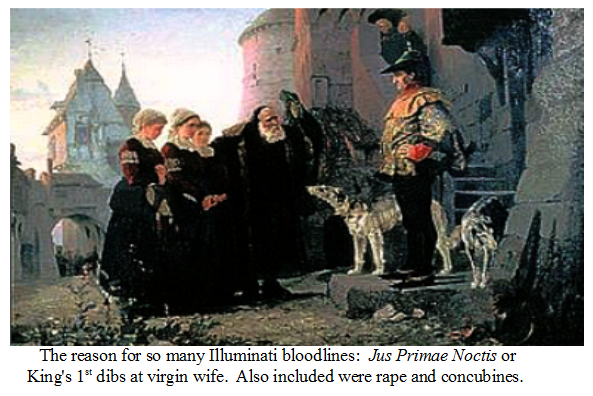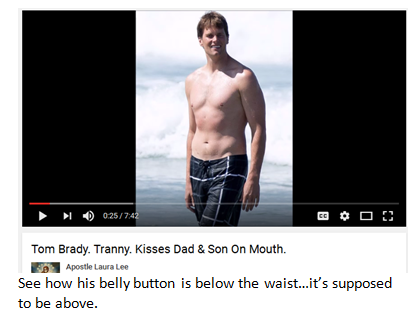 2 min. audio clip below discussing lab created transgenders.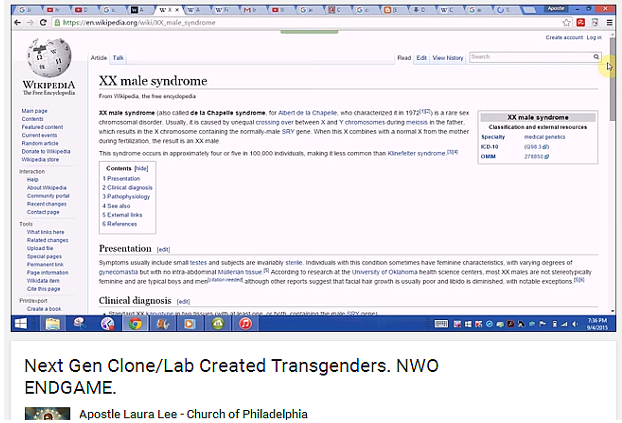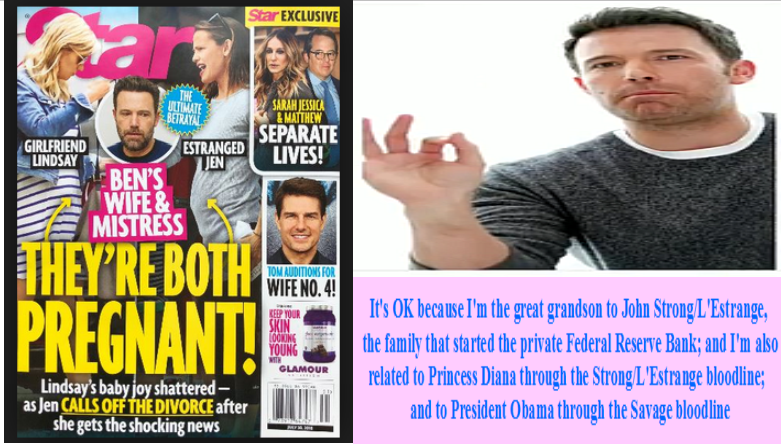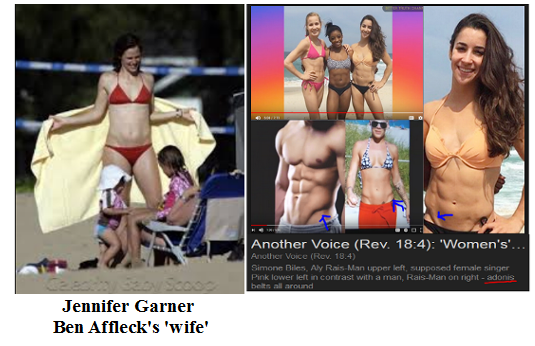 1 min. audio clip on Jennifer Garner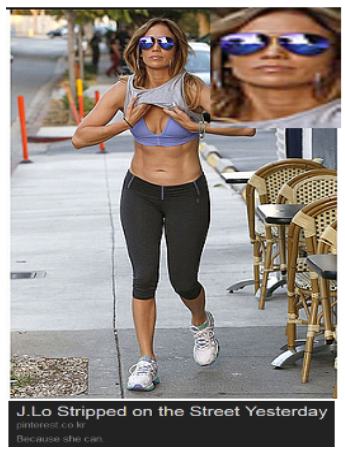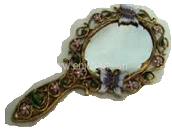 The person in the middle is Stefoknee Woscht and he/she left his/her wife of 23 yrs. and 7 children to live as a 6 yr. old girl. My first reaction when I saw this was is this person under some type of mind control? Now I think that he/she just really wants to do this. I don't believe that the two adopted parents really want to take care of a 6'2 grown hairy man. My opinion – big money involved promoting an agenda. I don't believe that he/she spends the day playing with dolls with the adopted parents' granddaughter.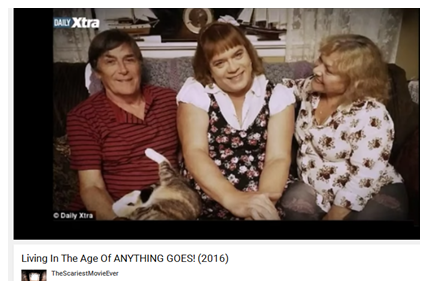 I think that Stefoknee Wolscht really wants to be pop star Britney Spears singing "Hit me baby one more time" I do believe that when he/she is not posing in his/her private bathroom that he/she is in public promoting trans bathrooms because there are pics of "Stefoknee" on the internet out in public bathrooms taking pics.
I picked this video because I like the pics of the transgender surgery results.  SKIP SKIP SKIP over to 17:15 to watch the last 8 min. or if you don't you'll end up seeing a male private part surgery.
Linda Blair played Regan in the Exorcist movie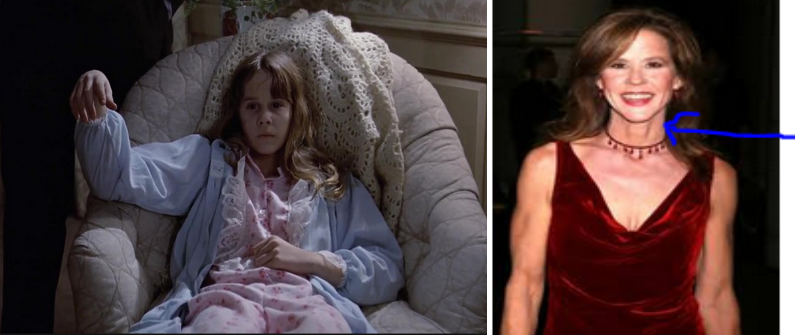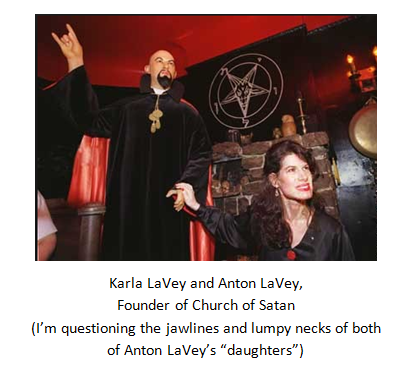 I want to end this with some pics of a real woman from a classic movie called Anna Karenina. They used to use real woman and now they've been replaced by trannies.
I'll first show you a tranny that has the lead role in this movie and then lastly some pics of a real female that played in a older version of this same movie.